With over 50 years' experience, rhi has built an extensive knowledge base of
data, processes and systems that allows us to develop estimates used to support
investment decisions, as well as manage and control projects.
We combine our Estimating capabilities with uncertainty and risk analysis to provide a range of solutions for clients' project evaluations and decision-making. Project teams will have confidence that estimates, and schedules are robust, reflect the most likely outturn and recommended contingency levels which reflect the prevalent uncertainties and risks.
rhi's estimating methodology incorporates building-up a cost estimate from the bottom-up, applying local market derived rates and costs, and comparing the final estimate(s) against established benchmarks. ​
Our independence of thought and focus on accuracy enables us to add value during reviews and to assure support in every circumstance.
Benefits:
Evaluates opportunities
Highlights and quantifies risk
Increase certainty
Provides a known framework for control and decisions
Decommissioning Estimating
rhi has extensive experience in end-of-life decommissioning estimation for both onshore and offshore assets. Through the use of our rhiDEMS tool, our experienced consultants can prepare decommissioning estimates quickly to test a variety of scenarios and strategies interactively and jointly with client teams.
Benefits:
A standardised format for cost modelling with simplified, template driven input tables that facilitate ease of data entry.​
Industry-wide rates, formally reviewed and updated annually from recent tender data, actual close-out reports, up-to-date market analysis linked to global industry technology advances.​
Separate rates tables that allow 'plug and play' estimating for most O&G Regions globally.​
Detailed Norms and Metrics updated and re-calibrated annually from a broad range of project data points.​
Flexible WBS structures that cater for Client specific requirements whilst complying with OGA standards.​
An approach that facilitates running sensitivities and scenarios without the need for lengthy bottoms-up re-building of estimates.​
Outputs that allow Benchmarking against similar scopes of work.​
Standard, common approach with central team to support estimate updates now and in the future.​
Streamlined (annual) ARO update process significantly reduces effort and cost.
Late Life Operators – validate / confirm ARO provisions; input to cash flow predictions; test alternative methodologies/disposal strategies; test impact of execute schedule on cash flow; identify key cost drivers; test maintenance strategies.​
Projects
For more information on how we have used our Estimating services in clients' projects, click on the links below
Decommissioning Project, Gippsland Basin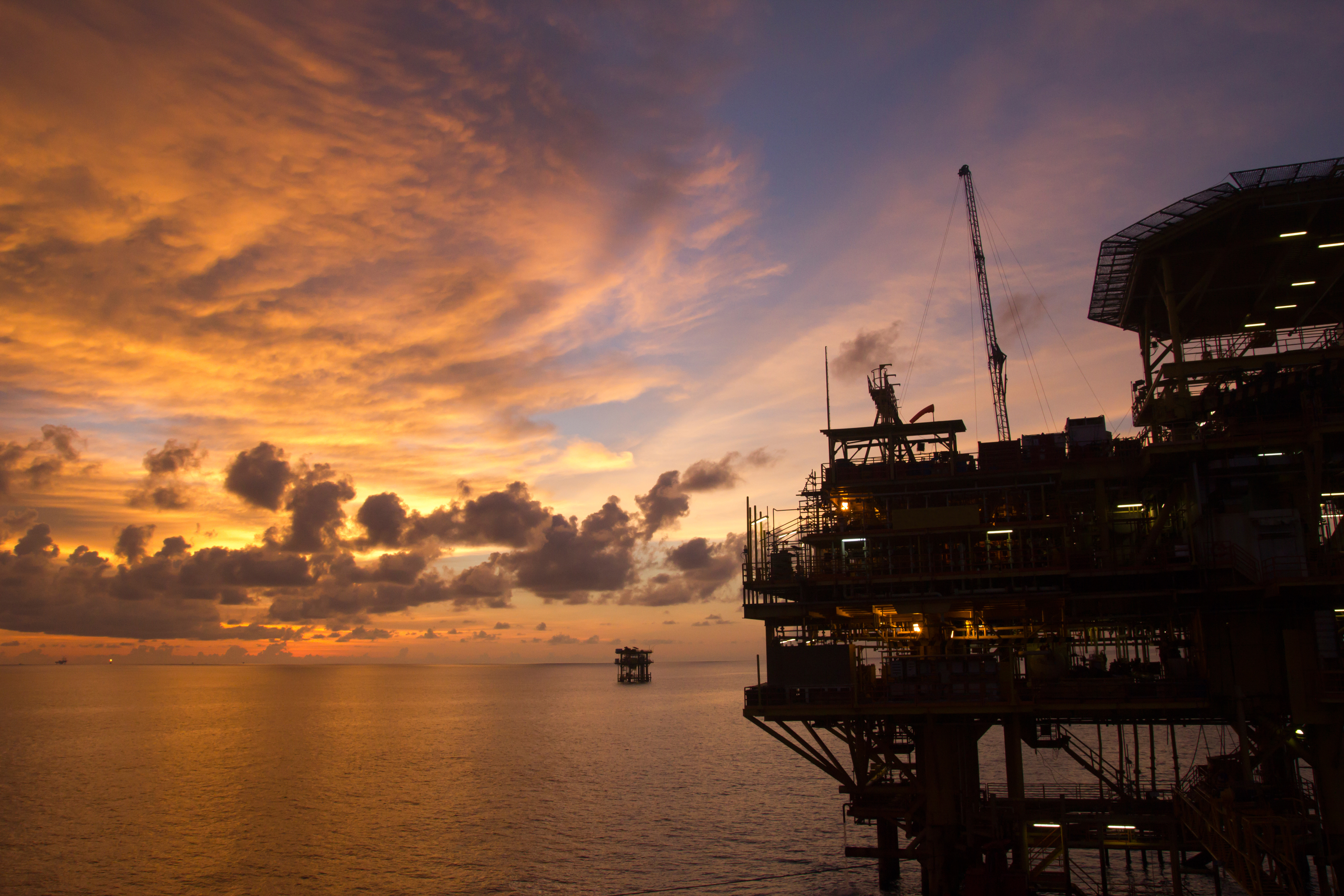 Decommissioning Project, North Sea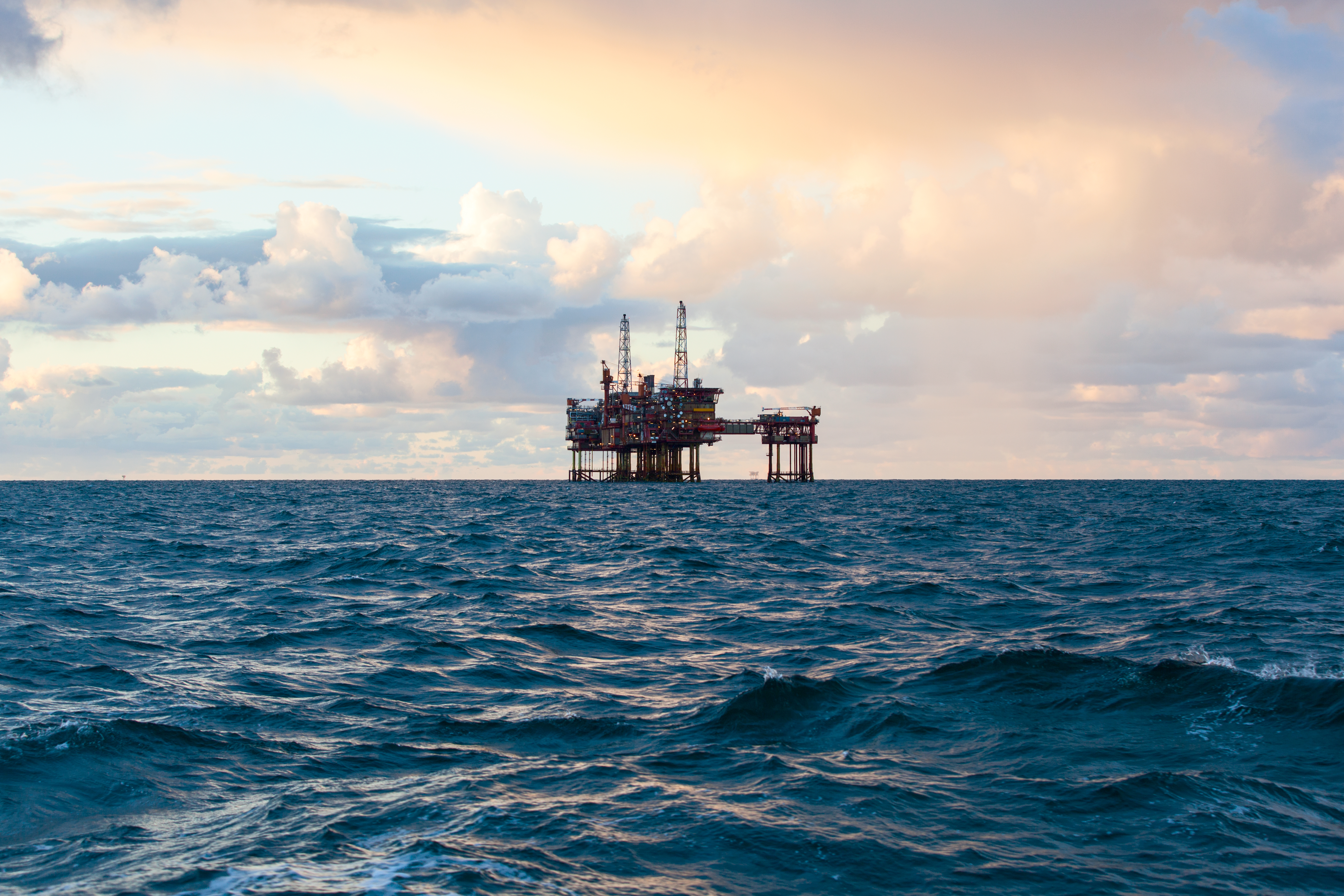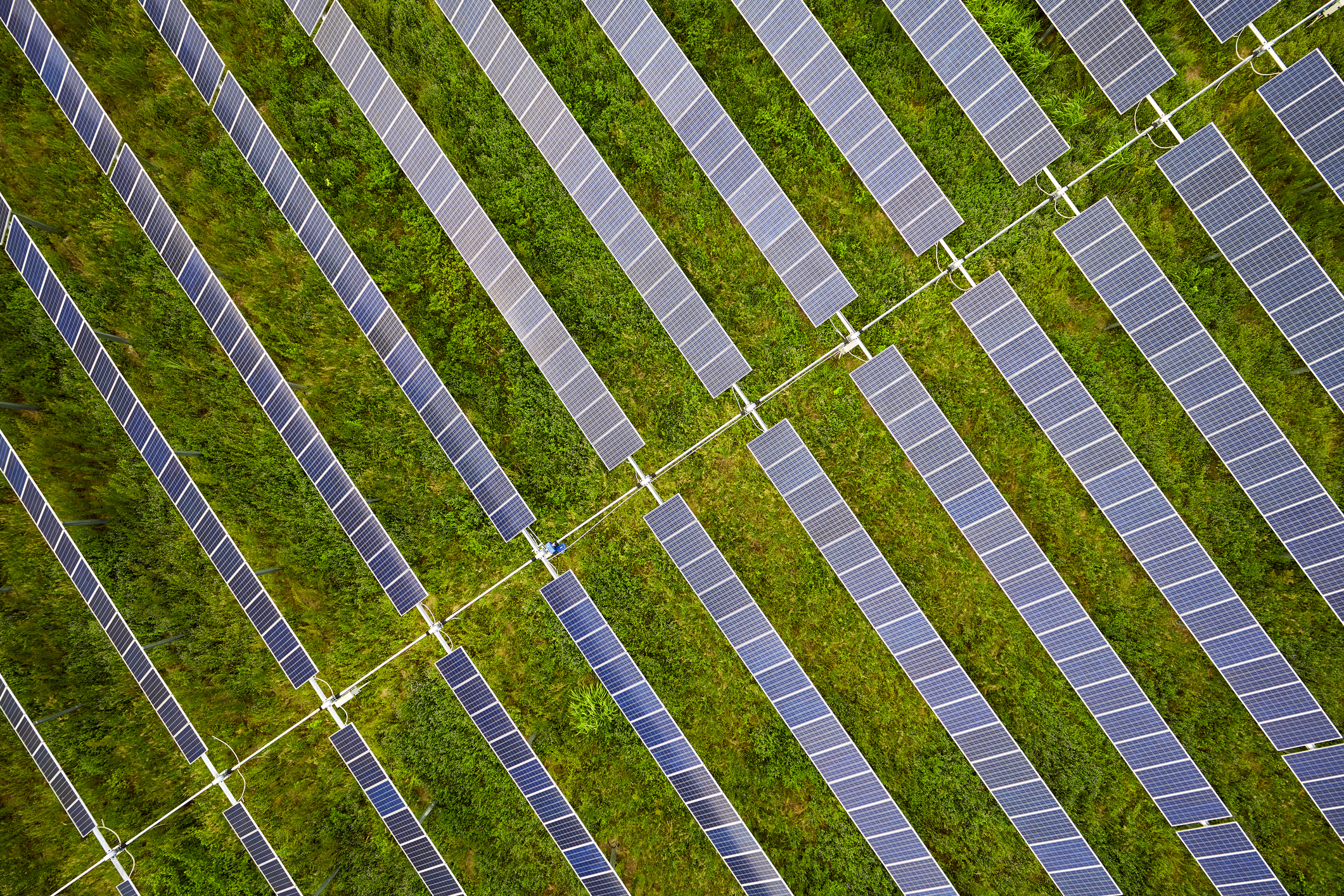 Mine Relocation Project, Canada