rhiPEMS is used to maintain budget, commitments, expenditures, progress and forecast information against a project defined Work and Cost Breakdown Structures. rhiPEMS provides a single dynamic framework for cost, man-hours and design deliverables control management which has been utilised on over 40 implementations around the worlds for both small and large projects.
It provides a single dynamic framework for Project Controls Cost Management, complementing existing project applications for cost capture and reporting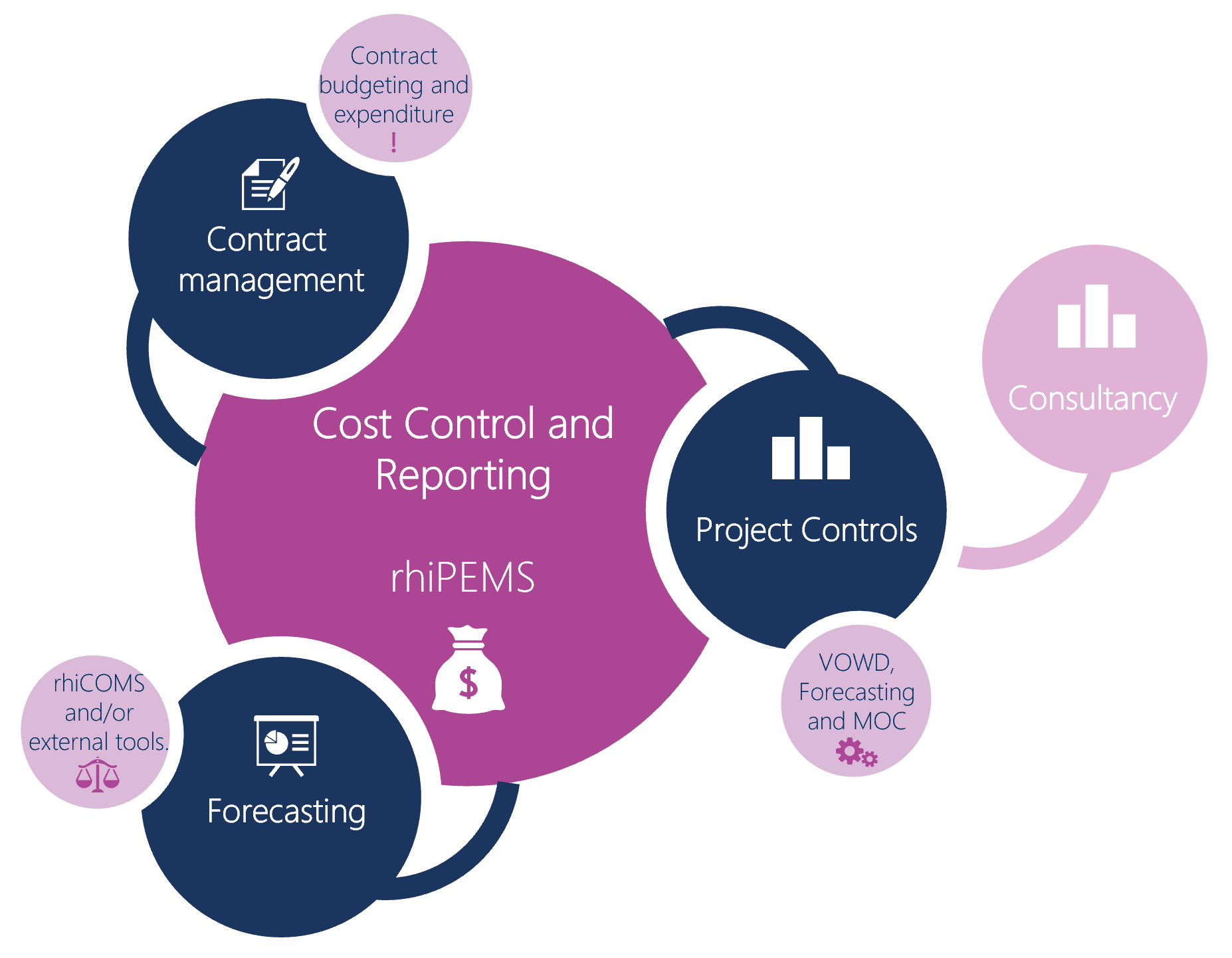 Key Features:
Integrated cost control environment which includes:
Planned & forecast cost, quantities and manhours
Capture of Actual Invoiced & VOWD
Designed for the reuse of existing project information from other project applications, for example SAP, P6 or rhiCOMS. Reducing time and effort
Configurable Project Terminology
Unlimited flexible Reporting Breakdown Structures
Multiple baseline storage and reporting
Disciplined and auditable environment for controlling Management of Change
Flexible yet disciplined approach to calculating Estimate at Completion, either by Management of Change, progress or Earned Value calculation, or Cost Engineer controlled
rhiPEMS Central Process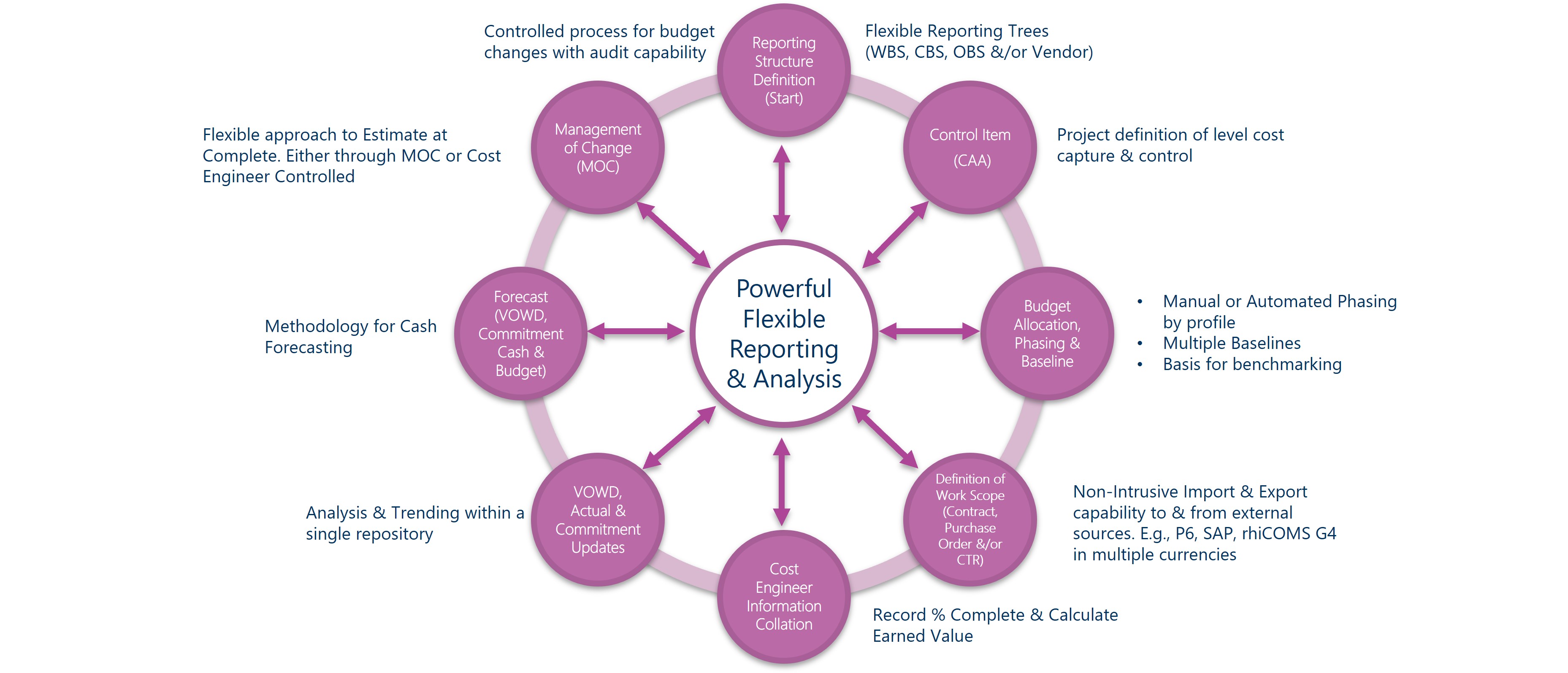 What benefits can rhiPEMS bring to your project?
rhiPEMS is a flexible tool designed to complement and support existing ERP applications/processes within your business, SAP and Oracle Primavera P6 being just two examples, in the re-use of existing information in the monthly reporting and analysis process.
By utilising existing information, manual errors are reduced and can be corrected at source, manual effort from team members is reduced to maintain additional copies of information which enables the primary purposes of rhiPEMS:
Capturing the value of work done (actual effort completed not necessarily invoiced)
Calculating an up-to-date forecast based on effort to date and understood work to be completed
Generating Management of Change in an auditable manner
Effective and disciplined Monthly Reporting
Timely analysis of VOWD, Forecast and Earned Value against key components of the Project Management structure namely Approved Budget, Actual to date and Committed value
Cost, manhours and/or quantities are recorded at a level decided by the project team to provide detailed information whilst enabling a real time view against multiple high level reporting structures, supporting the Cost Engineer/Finance Analyst, Project Manager and Venture partners alike from a Single Source of Truth.
Projects
For more information on how rhiPEMS has been used in client projects, click on the links below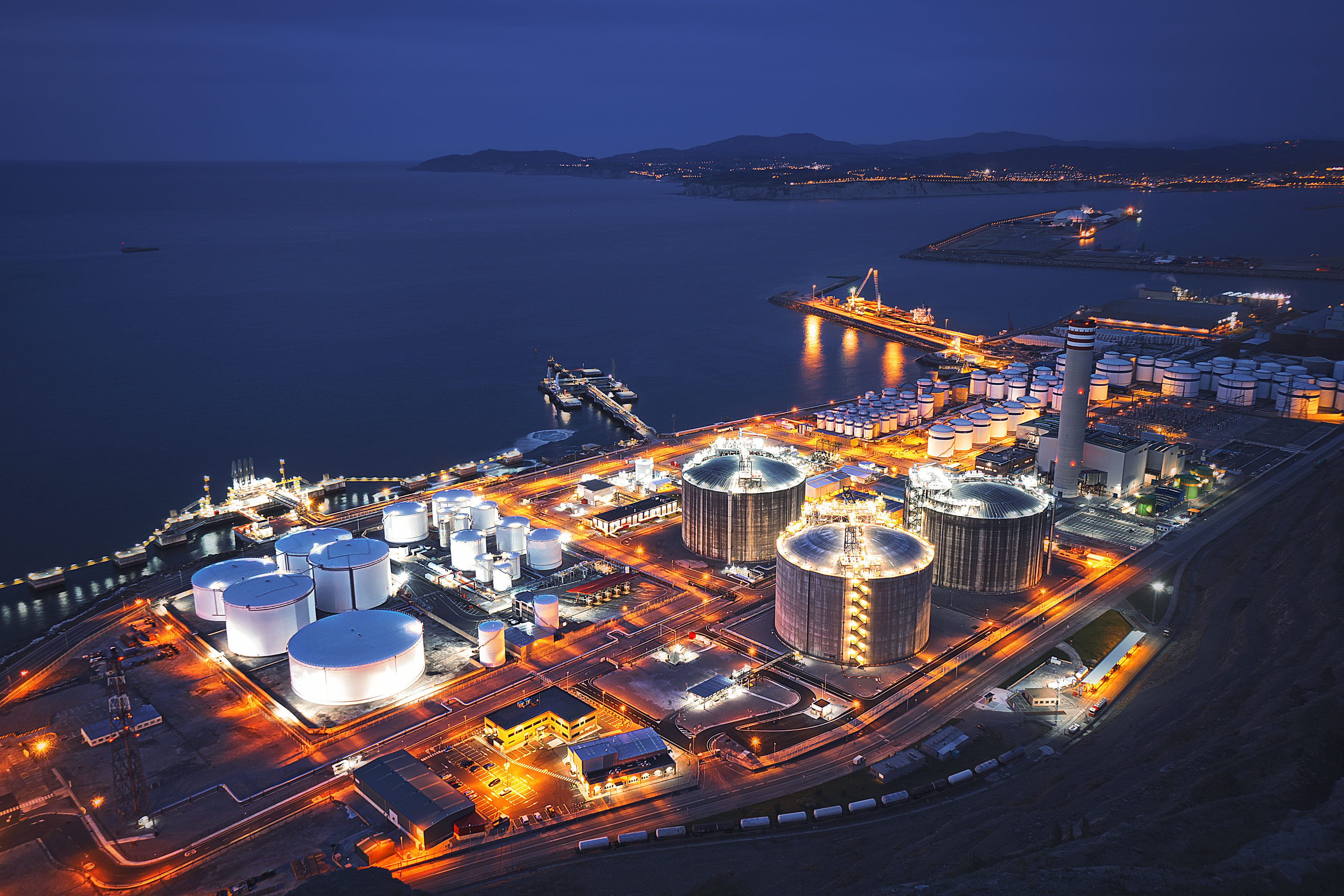 Petrochemical Project, USA