With a focus on knowledge-based solutions, rhi develops and supports strategies
that will manage risk and deliver value.
rhi has years of experience in managing energy construction contracts globally. We engage with the wider market, from development of strategies, market analysis and capability profiling, commercial management, through to contract close out. This has enabled rhi to build our experience and provide advice at every stage of a client's asset life cycle. We help mitigate risk, optimise costs and provide innovative solutions to support clients with their decision-making.
rhi has experience with a wide range of contracting and compensation strategies.
rhi offers the following services:
Development of appropriate strategies to support a project's requirements in terms of time, cost and quality, interface management and risk management.
Development of optimum contracting and compensation strategies, varying from EPC type arrangements incorporating lump sum, reimbursable or target pricing, or a combination of both.
Re-assurance that the appropriate mechanisms are built into the contract to manage and value changes and resolve disputes.
Post contract administration
Benefits
Protection of project schedules
Mitigation of commercial risks
Optimisation of costs
Avoidance of disputes
Introduction of innovation
Dispute Resolution
We understand the complexity of change and the importance of delivering commercial solutions to resolve and avoid disputes.
rhi's dispute resolution service seeks to avoid and close out disruptive situations to the benefit of our clients. Our services, supported by our comprehensive systems and global knowledge base, gives us the ability to advise clients on cultural and economic challenges with technical, quantitative and qualitative analysis.
Through resolution, rhi aims to reduce all commercial risks with the prioritisation of positive and timely outcomes, mitigating risk and the impact of change through our independent analysis and expertise.
Benefits
We have years of experience in managing energy construction contracts globally, allowing us to provide the following benefits:
Guidance on the appropriate mechanisms in the contract to evaluate change.
Competent personnel on-site to anticipate issues that arise.
Effective relationships with contractors to allow issues to be identified as the occur.
With rhi, you will have increased confidence in your decision to award contracts to the best value contractors and vendors and confidently mitigate disputes and claims that may arise.
Projects
For more information on where we have used our Contract Management services in clients' projects, click on the links below:
Offshore Oil Field Project, North Sea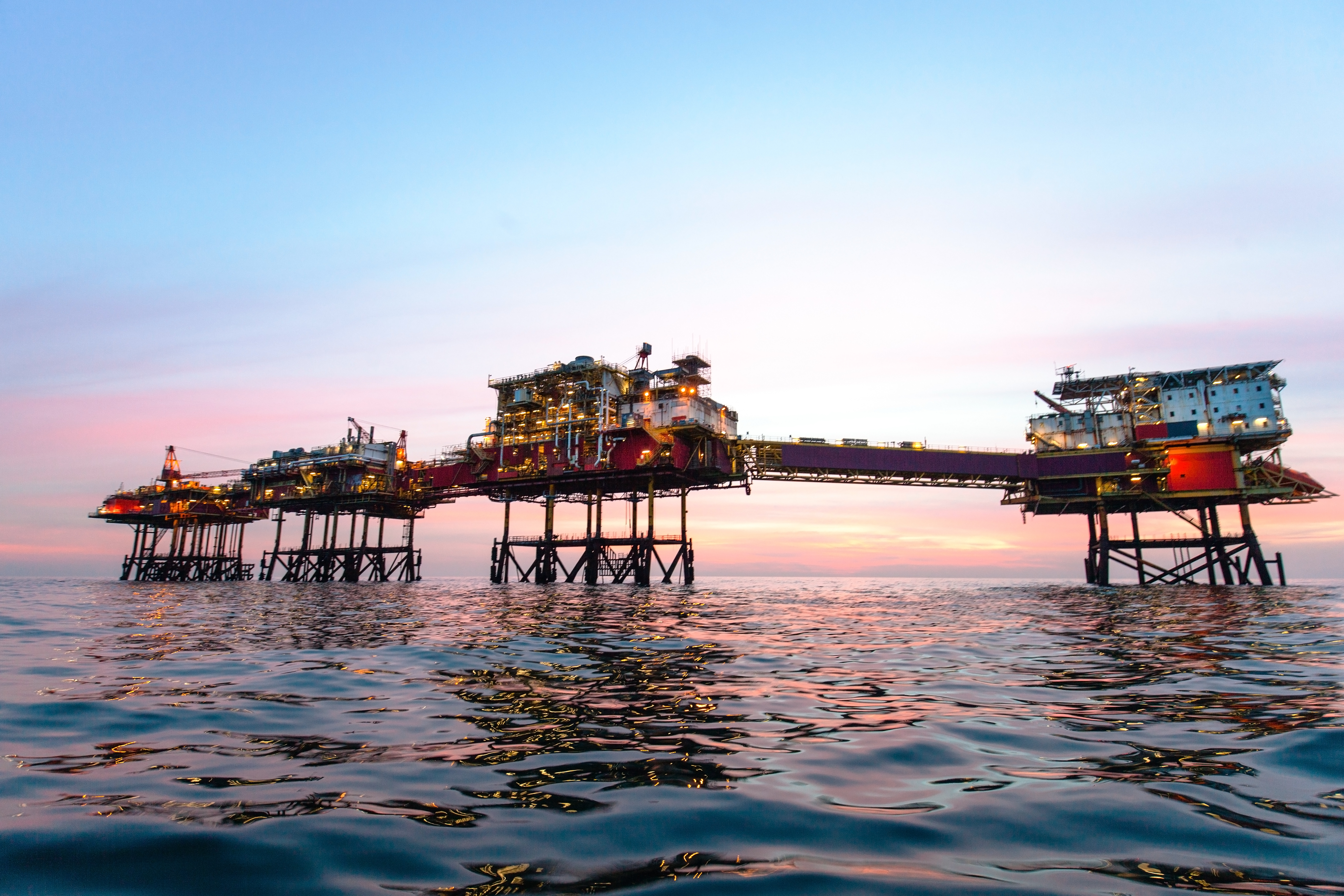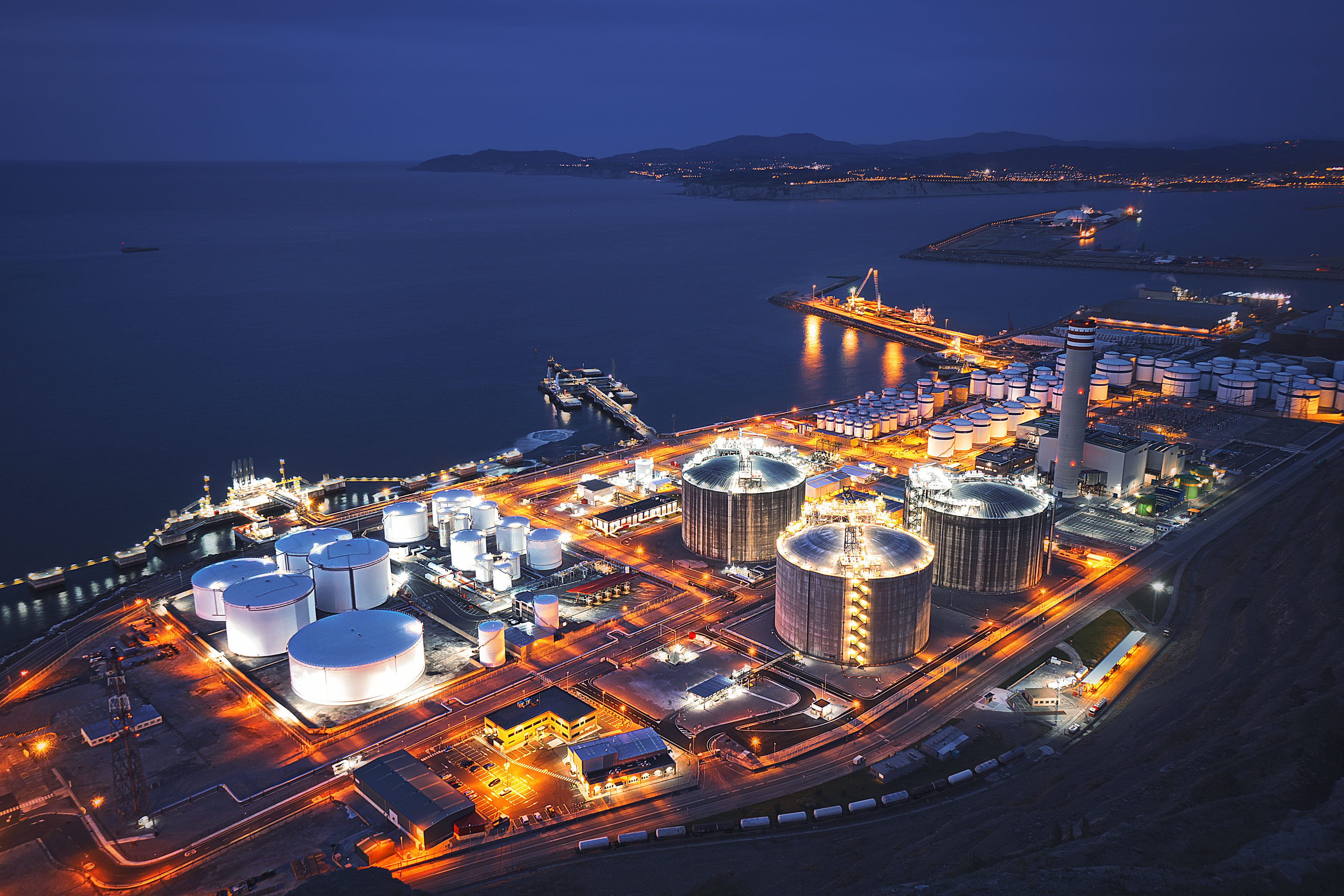 FPSO Vessel Project, North Sea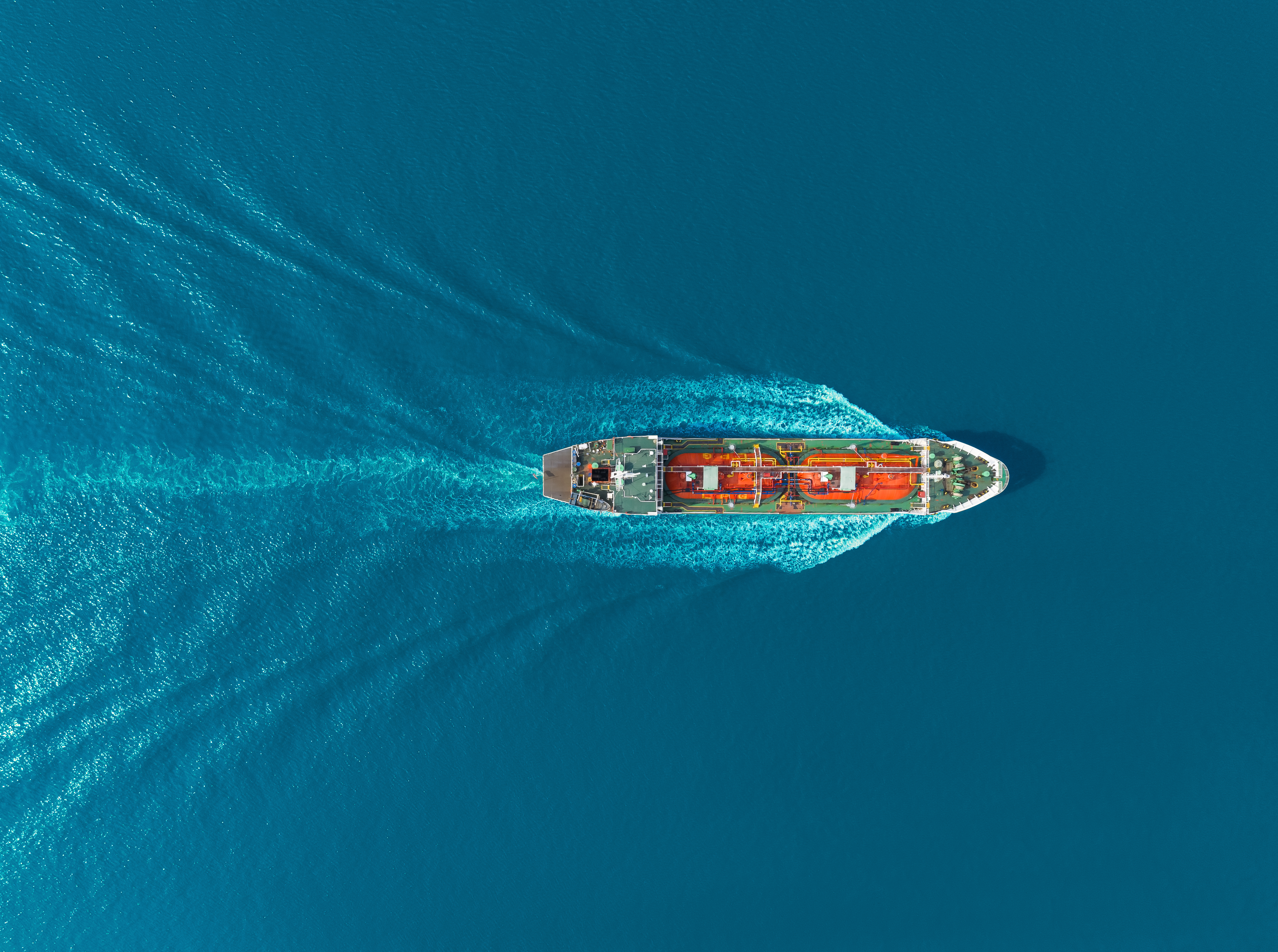 Mass Rapid Transit Line 2 Project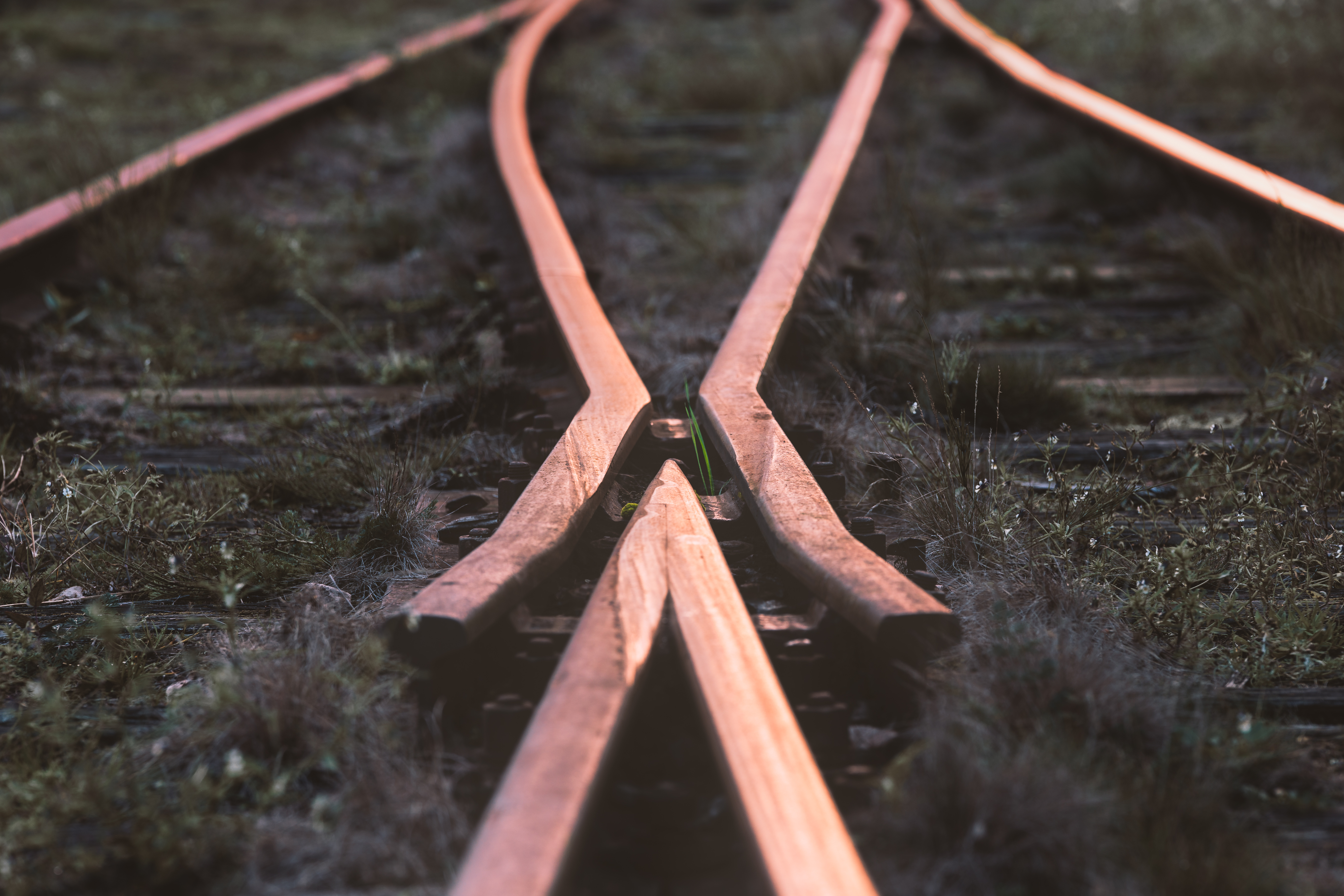 Lithium Plant Project, Australia