rhi provides talent solutions for our clients' recruitment, payroll and contingent labour needs through effective partnership and collaboration.
We have delivered technical and general talent solutions across the globe; bringing expertise, market knowledge and understanding of workplace laws in the regions that we operate. Our capability covers short and long-term employment offerings in the energy, mining, infrastructure and technology sectors.
Flexible Resourcing
rhi recognises that every business is as unique as the people it employs. However, we understand that clients are focused on reducing cost and improving quality of hires.
Each resourcing model we implement and manage is designed in collaboration with the client, ensuring that we develop a deep understanding of their specific needs and deliver a solution that is a seamless extension of their existing business.
Whether looking for a fully integrated on-site or off-site solution, or a blend of the two, rhi will source, attract, hire and retain the best talent in the industry sector.
Benefits:
Support when and where you need it
Reduced cost per hire
Reduced risk
Improved time to fill
Improved quality of hire
Comprehensive talent management
Strengthened employer brand
Greater transparency of cost
Clear measures for continuous improvement
Contingent Workforce
rhi offers a full suite of contingent workforce solutions.
Our efficient payroll services allow clients to simplify their sourcing, the recruitment and management of temporary staff (PAYE/PAYG) and independent contractors and consultants.
We have a dedicated contractor care team who is responsible for inductions/on-boarding, HSE and emergency response management. We can also provide ongoing HR support, thereby creating a single point of contact for our contractors.
With sophisticated reporting, streamlined invoicing and online timesheet capabilities, we can provide clients with greater transparency on contingent labour and proactively support them to improve engagement and efficiency within their workforce.
Benefits:
Significantly reduce your third-party agency spend
Reduce risk and complexity from your supply chain
Assure legislative compliance and accurate contractor records
Provide a stable and consistent service for your contractor population
Total transparency of contingent labour hours and costs
Our Team
Ha Marks, Global Resourcing Director
Ha holds a Bachelor of Science with a major in Business Administration from the University of California. With over 20 years-experience in the aerospace and Oil & Gas industries, Ha has delivered contingent workforce programs throughout the US, UK, Australia and Canada.
In her current role as Global Resourcing Director, Ha is responsible for leading rhi's talent team and continuing to expand business, ensuring rhi meets our growth strategy.
Aaron Fleming, Resourcing Manager APAC
Aaron joined rhi in 2012 and is responsible for delivering recruitment and contractor management services across the APAC region. Aaron is experienced in providing onsite Recruitment Process Outsourcing for clients and has partnered with global energy, infrastructure, aerospace and engineering companies for over a decade.
Nicola Forsyth, Operations Manager EMEA
Nicola has been with rhi for over five years and has 17+ years' experience in recruitment, compliance, contractor management and client engagement across a wide range of industries including Engineering (Oil & Gas, Nuclear, Transmission & Distribution), Finance and Welfare to Work. Nicola is responsible for the effective delivery of contingent workforce solutions across the UK, Middle East and Africa, ensuring legislative compliance and service delivery. In her current role as Operations Manager, Nicola is developing and implementing new process designed to drive compliance, improve delivery and deliver growth.
Projects
For more information on our Talent Solution offerings, click on the links below:
Project Resourcing - Lithium Plant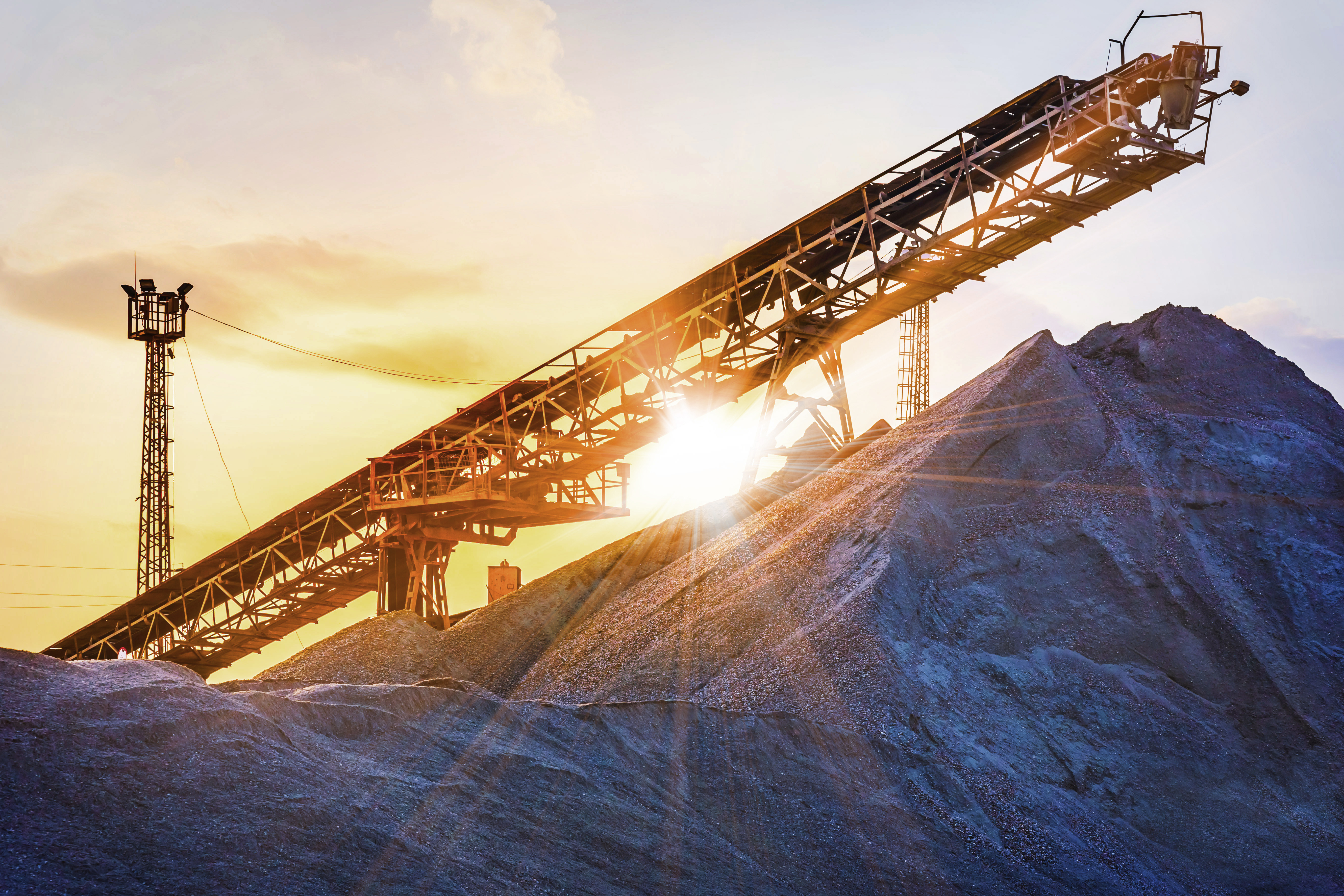 Contractor Management and Recruitment Services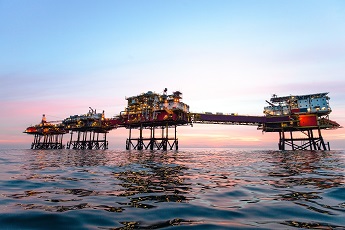 Recruitment Services and Payroll Management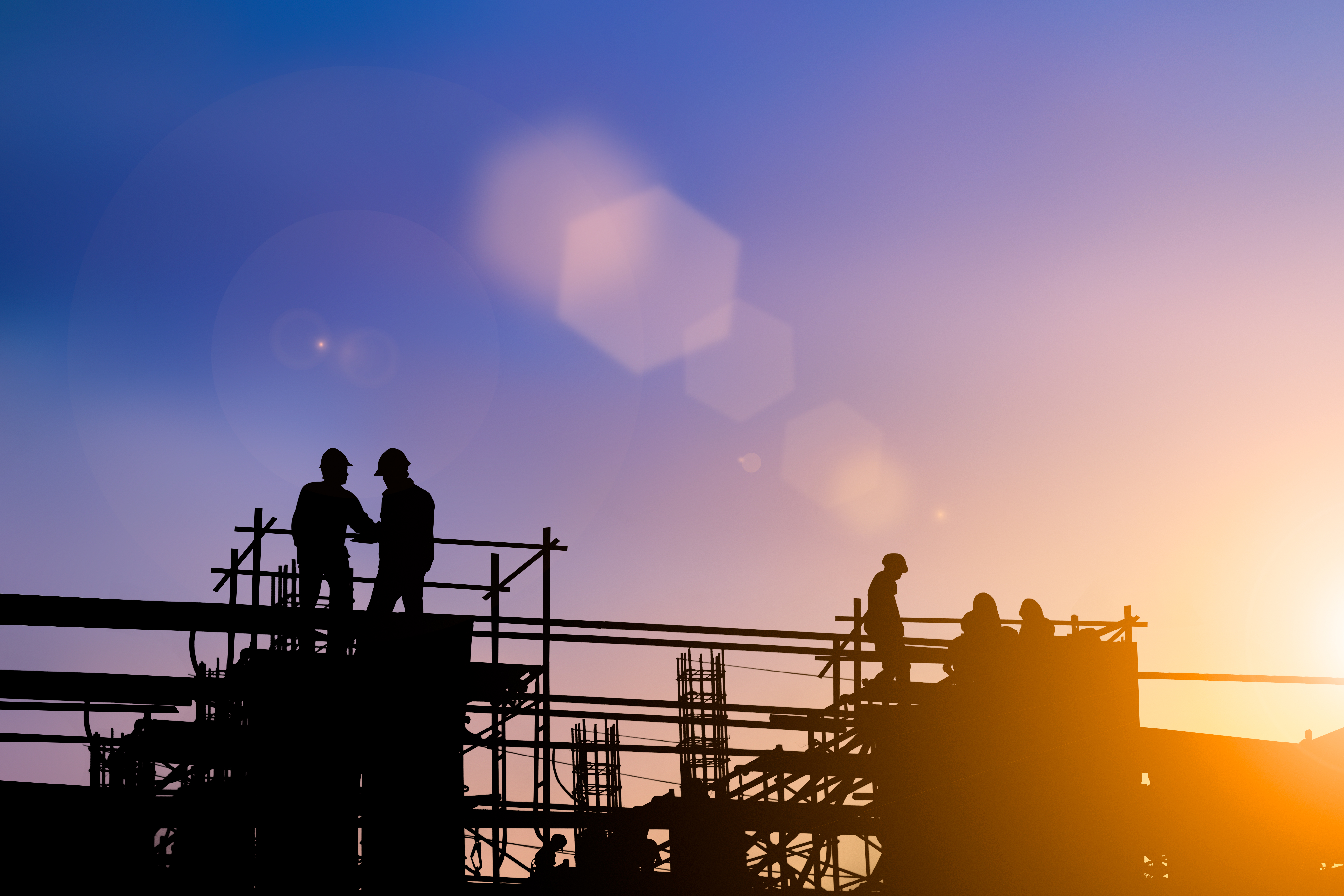 Global Contingency Management and Support Service