rhiCOMS unit rate contracting estimating and support software is a bill of quantities and schedule of rates system that is supported by the benchmarking utility of rhiDATA.
With over 30+ years' experience of estimating costs, quantities and workhours of energy projects globally and the database to prove it, you can rest assured that rhi has the knowledge to ensure your project will be supported through all it's critical stages.
Our broad experience ranges from small life extension projects through to asset development programmes. The management of standard models provides access to relevant benchmarking and evaluation data, building clients' confidence in the outcomes.
rhi's systems and processes have evolved to reflect our clients' requirements and the need for innovation and efficiency. These established processes mitigate risk through data-led decision-making and deliver cost efficiencies through the application of our technology.
Our in-house estimating tools enable our estimators to prepare Classes 1-5 estimates covering onshore, offshore, subsea, drilling and wells activity sets. This allows us to develop check estimates and comparative analyses of study contractors and EPC contractor estimates.
What benefits can rhiCOMS bring to your project?
Established system and process reducing schedule risk for tendering
Familiarity of the international contracting market with the processes to optimise cost
Efficiency through automation reduces cost of services and makes time available to engage with the underlying challenges of project changes and control
Access to current and relevant historic data helps to build confidence
Firm basis for pricing manages change and reduces uncertainty
Projects
For more information on how rhiCOMS has been used in client projects, click on the links below
Field Compression Station Project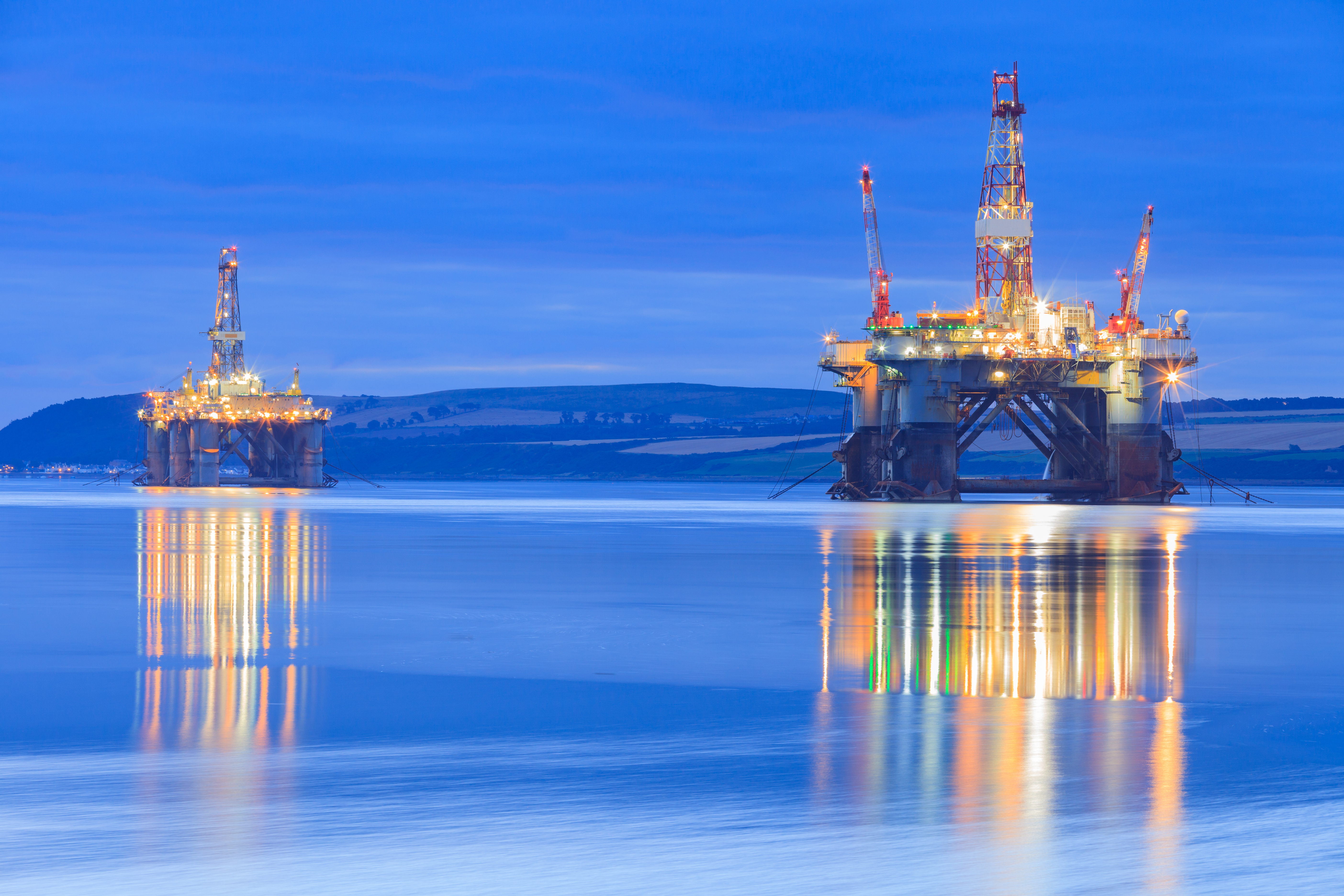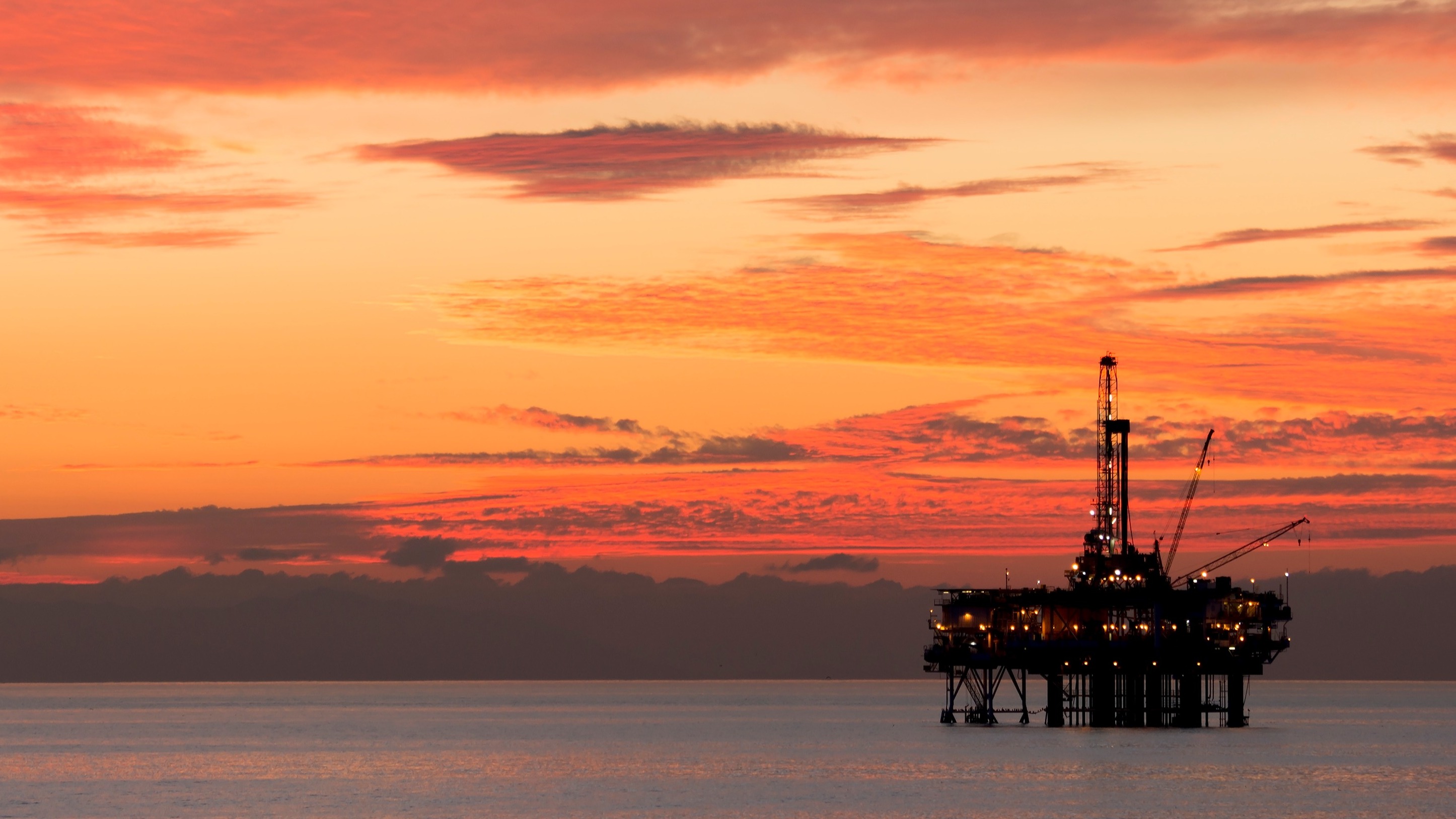 Semi-sub FPU Project, USA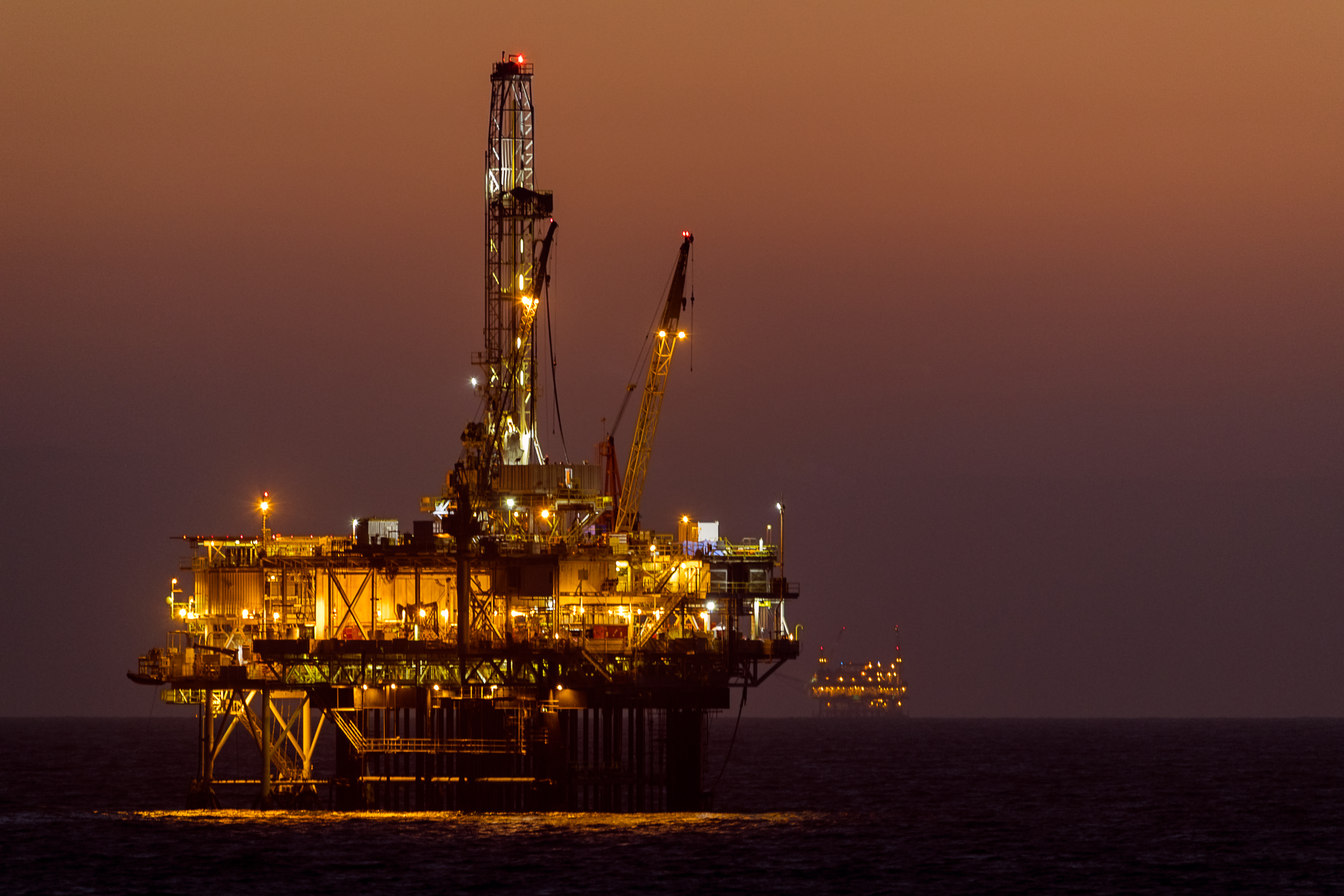 LNG Plant Project Australia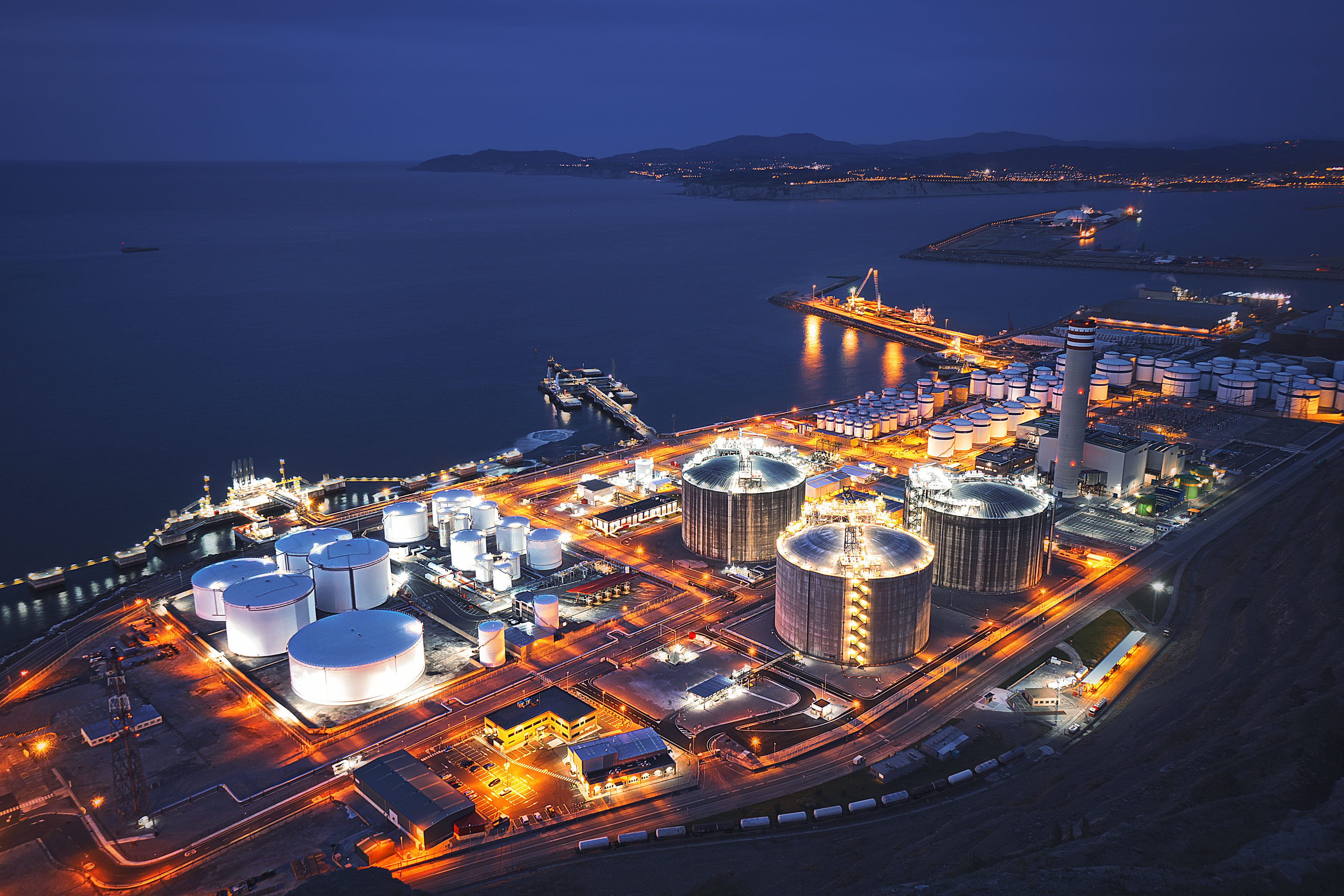 FPSO Vessel Project, North Sea