rhi's benchmarking database of performance metrics is derived
from actual project performance information.
rhi's global experience means that we have access to project data via our in-house software, rhiDATA. rhiDATA provides benchmarking insight and assurance and as a client, you will be informed on value and efficiency relative to similar projects, supported by a range of the most relevant benchmarking metrics.
Our benchmarking process is used to provide clients with both project cost and schedule assurance and can be applied at each stage gate throughout the project life cycle; allowing you to make informed decisions at key stages of your project.
Applicable Benchmarks

Key consideration as part of the benchmarking process comprises:
Like-for-Like Project Comparisons
Project Normalisation including the examples below:

Location: Labour productivity & Material costs, Transport, Installation
Processing Complexity, Capacities, Metallurgy
Water depth, Installation method
Escalation & Inflation
Escalation: Market-determined, specific to material and/or labour
Inflation: Increased price of a basket of goods & services
Projects
For more information on where we have used our Benchmarking services in client projects, click on the links below:
Field Compression Station Project
Future Growth Project, Kazakhstan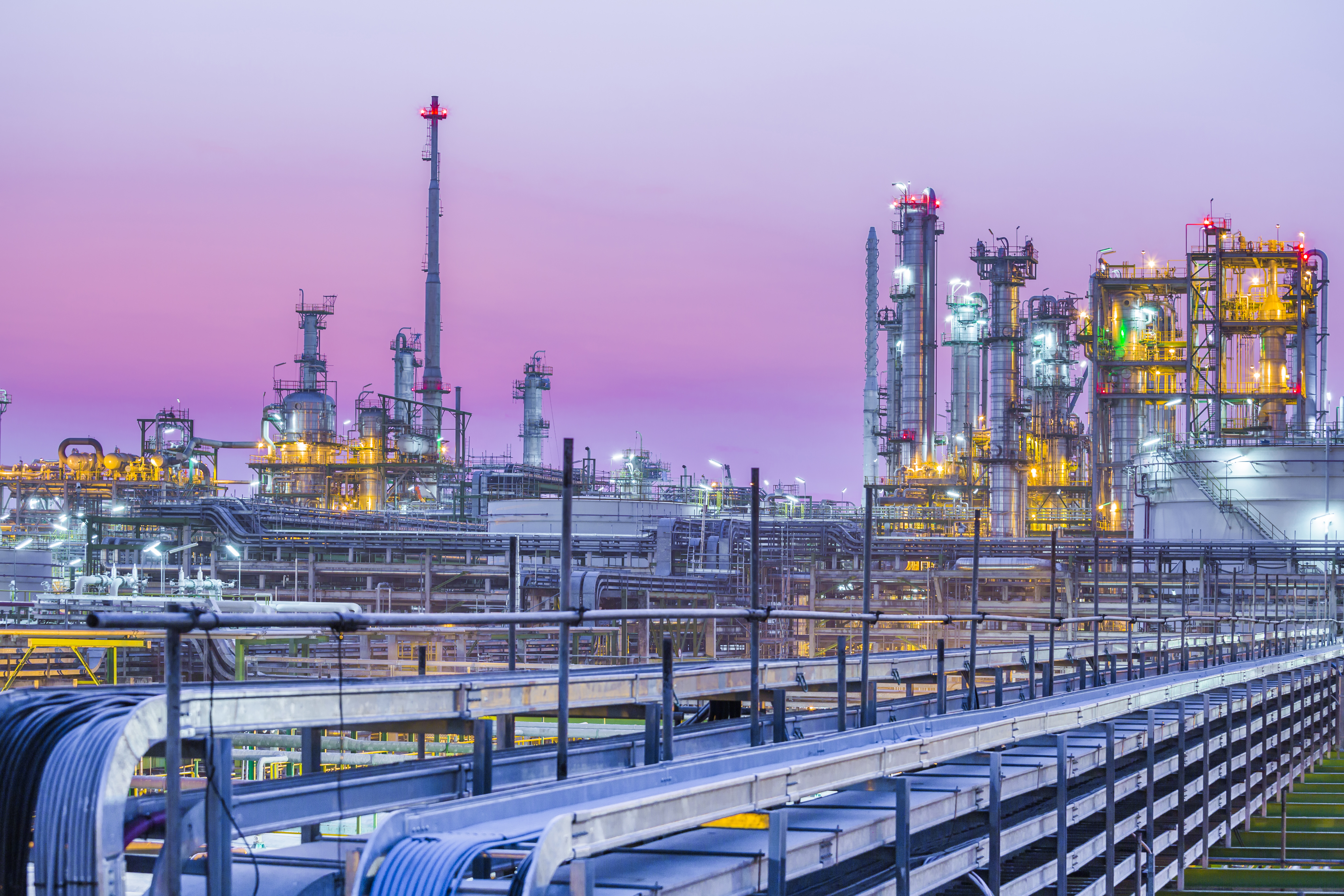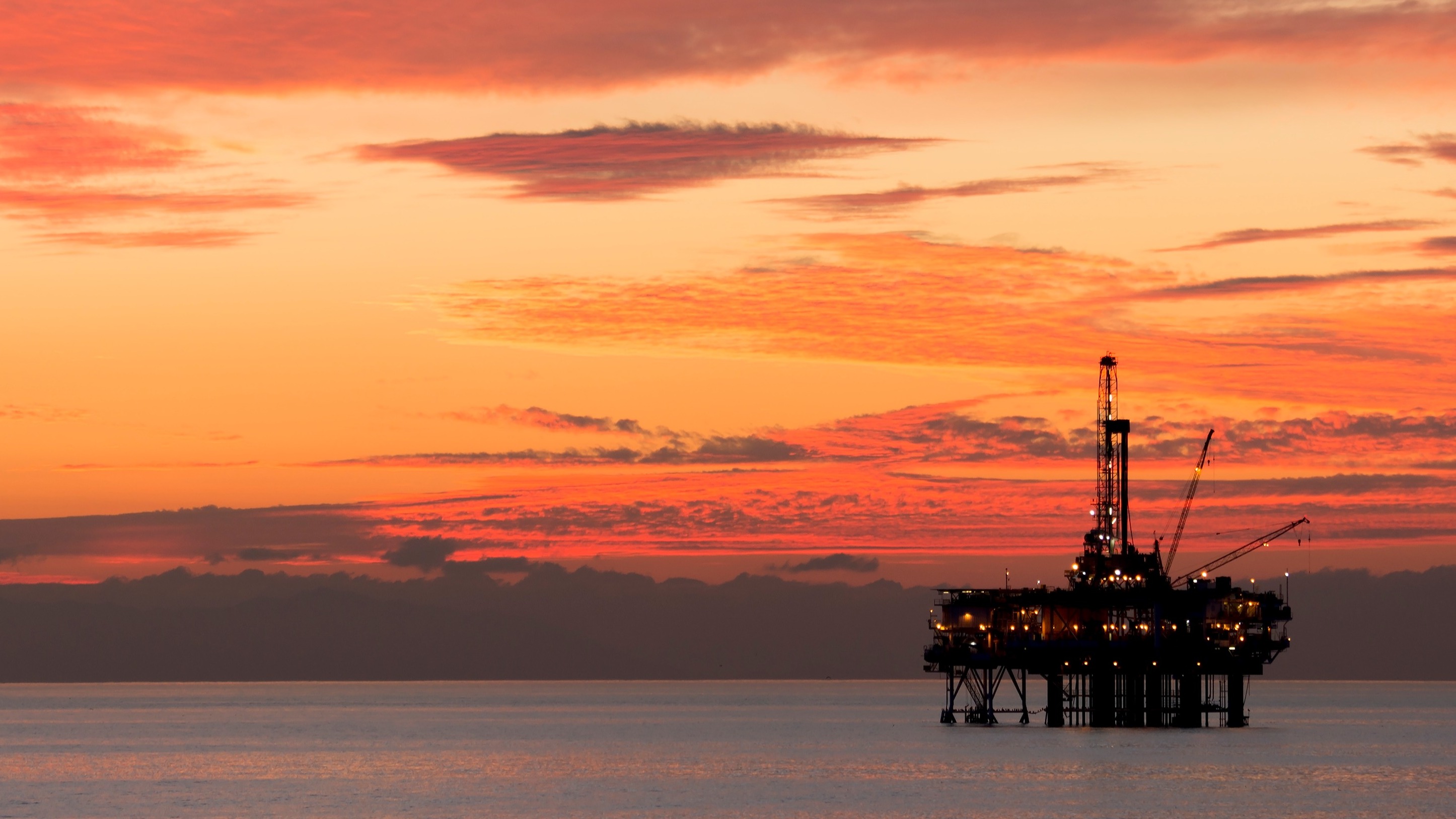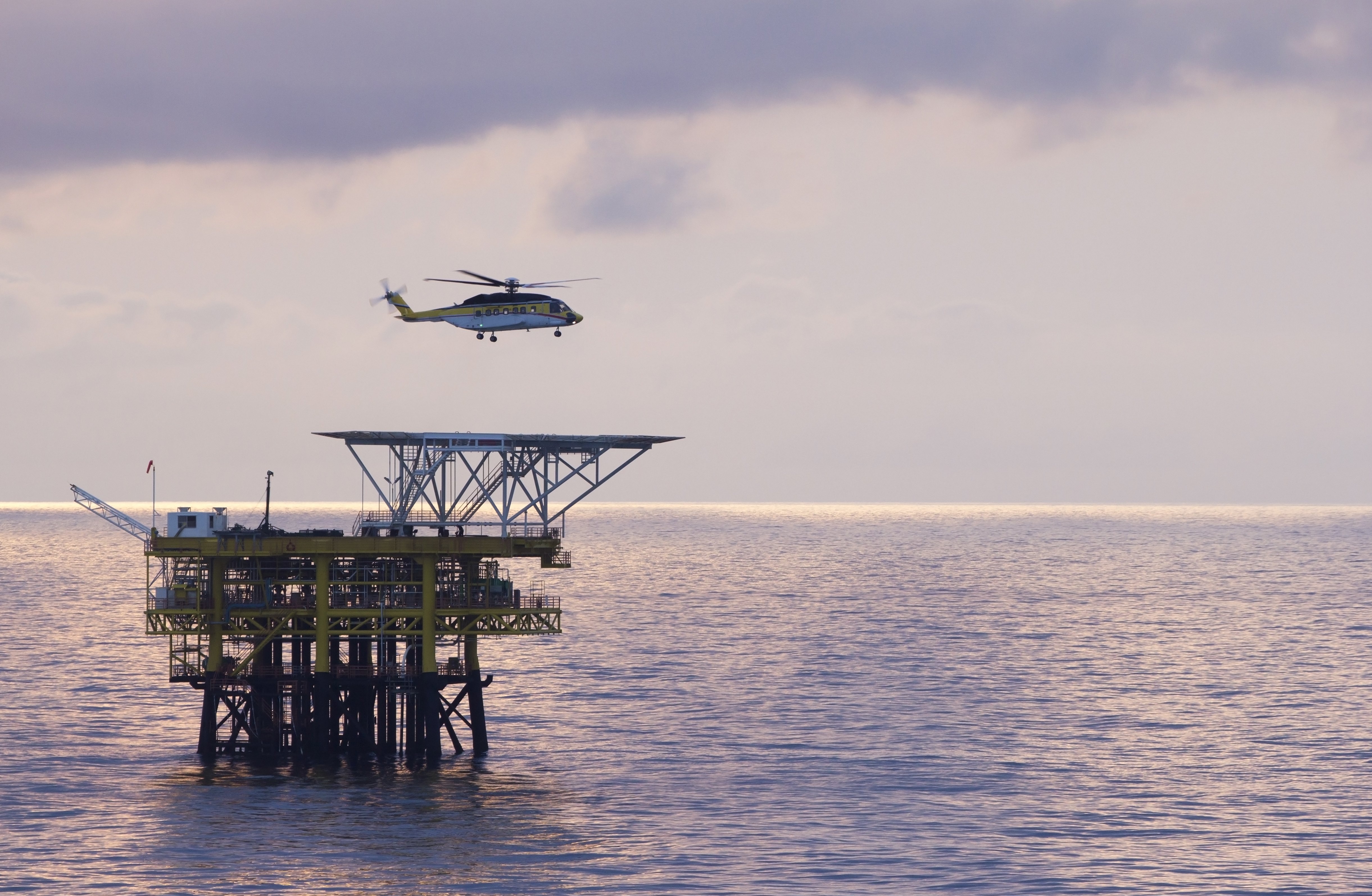 Oil Sands Project, Canada