rhi's project cost information and experienced personnel, supported by market- leading systems and processes, enables us to provide strategic advice and data management for our clients.
Quantity Surveying and Cost Management are the cornerstone of rhi's Project Services offering. We are actively engaged in providing solutions for our clients, specialising in the preparation and evaluation of tender documentation for competitive bidding through the use of rhi's inhouse Bills of Quantity and Unit Rate Contracting software rhiCOMS.
Examples include: the re-measure of AFC / as-built drawings, effective cost reporting, monitoring and forecasting throughout the duration of the project; and establishing the validity, negotiating and agreeing the value of variation requests and claims.
rhi offers the following services:
Development of compensation structures.
Preparation of Schedules of rates and Bills of Quantities.
Benchmarking of costs.
Evaluation of construction tenders.
Progress measurement of construction work.
Reporting and forecasting of contract costs.
Valuation of changes.
Evaluation and negotiation of claims.
Benefits
Supports early decision-making
Enhanced cost and schedule assurance
Benchmarked cost analysis against comparable projects
Mitigation of commercial risks
Effective cost control performance
Projects
For more information on where we have used our Quantity Surveying and Cost Management services in client projects, click on the links below:
Future Growth Project, Kazakhstan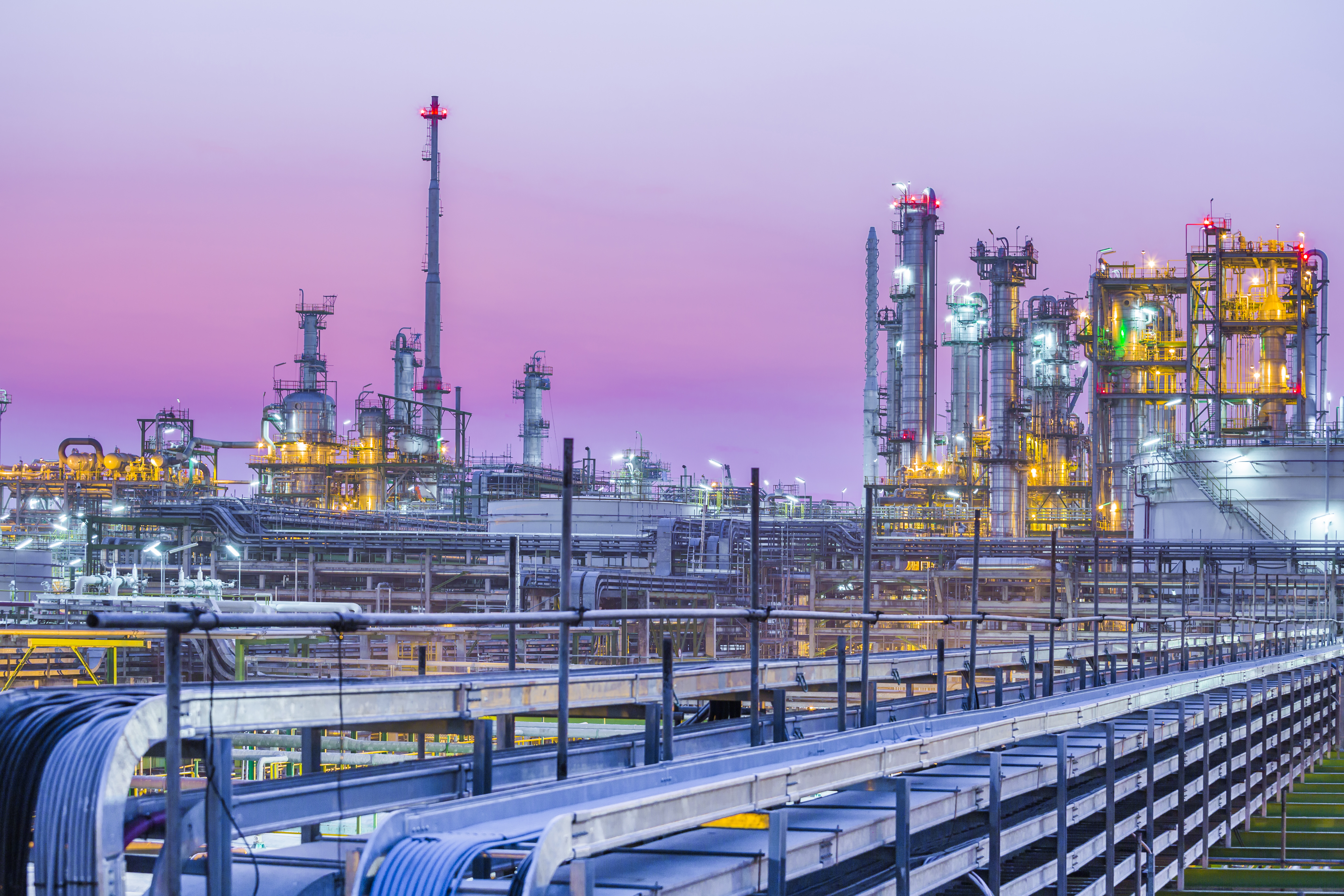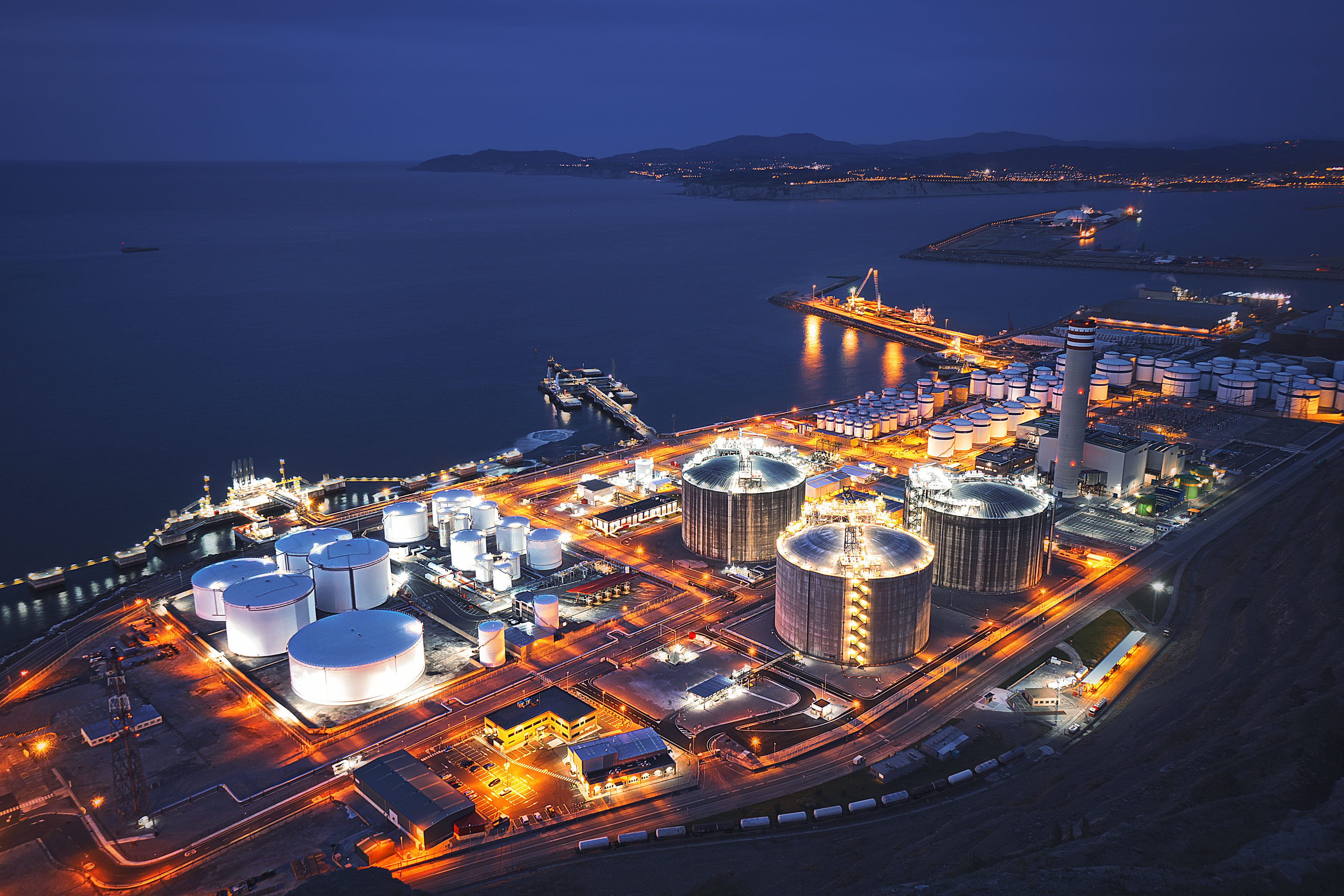 FPSO Vessel Project, North Sea