Location:
Gippsland Basin, Australia
Scope
The on and offshore facilities are located in Victoria, Australia and comprise some 22-platforms with 330-wells including subsea tie-backs, as well as 1,700 km of on-and off-shore pipeline systems transporting oil & gas to the associated onshore processing plants. The facilities are expected to be decommissioned in 2040 in a single campaign
Services
rhi was appointed by the client to deliver a decommissioning strategy and to develop estimates for decommissioning all of the on- and off-shore facilities.
Key services included:
Delivery of 3rd Party cost estimate as verification of decommissioning liabilities in support of EMs portfolio rationalisation
Development of optimal decommissioning strategy.
Provision of decommissioning estimates for 22-offshore platforms and pipeline infrastructure
Provision of decommissioning estimates for 3-onshore plants with associated pipeline infrastructure
Overall decommissioning schedule and cash flow profile
Value-added by rhi
The client had access to rhi's pool of experienced practitioners to prepare verifiable man-hour, cost and vessel estimates directly from established in-house tools. Through our in-house software rhiDEMS, our consultants were able to produce cost estimates for a variety of scenarios, without the need for time-consuming and detailed re-estimating.
With access to the wider rhi knowledge base of global metrics, regional current market rates, removal strategy guidance and tender strategy, the client was able to have an accurate, strategic and optimal decommissioning strategy completed.
Key Contacts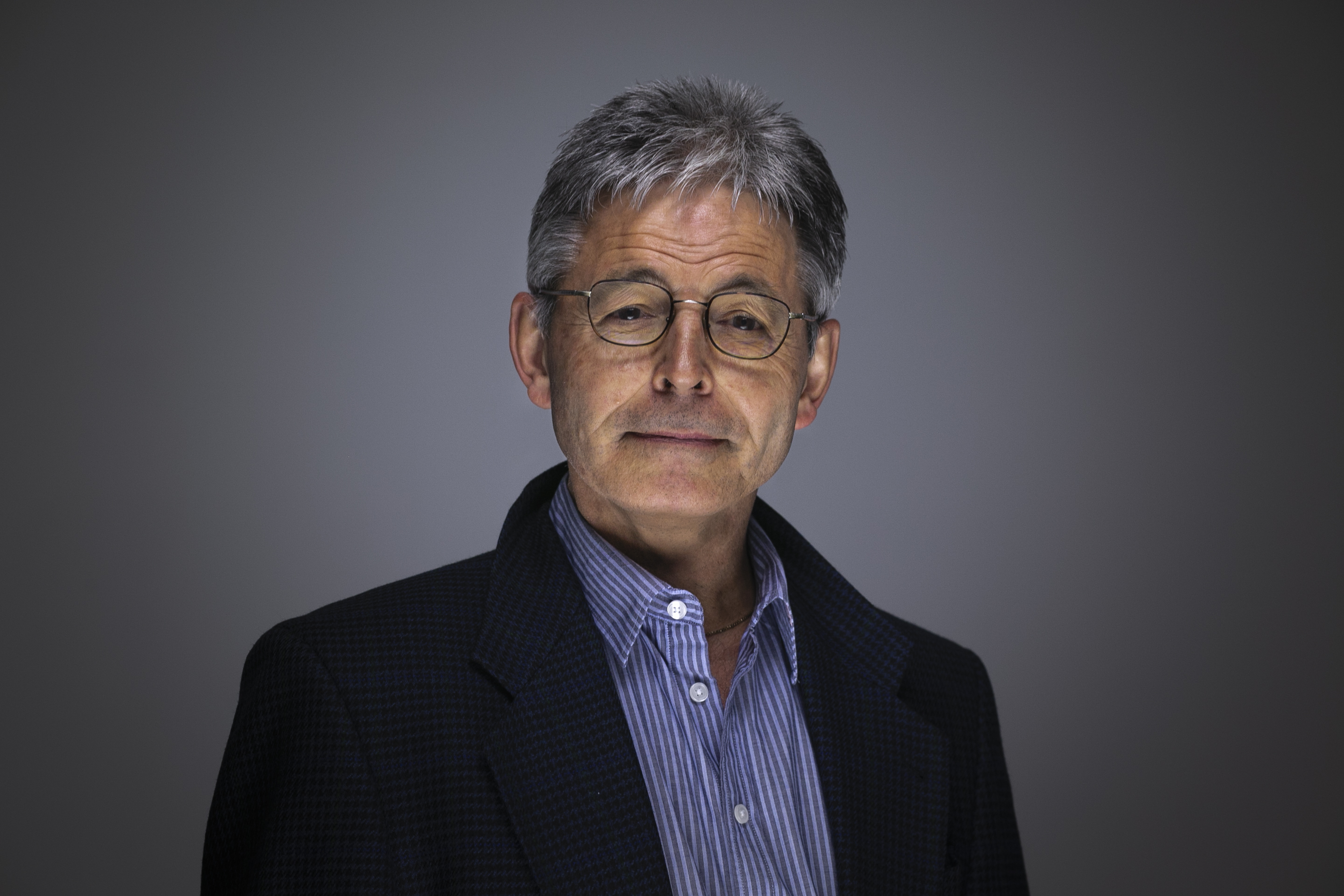 Bill Sutherland, operations lead consultant (UK and Norway)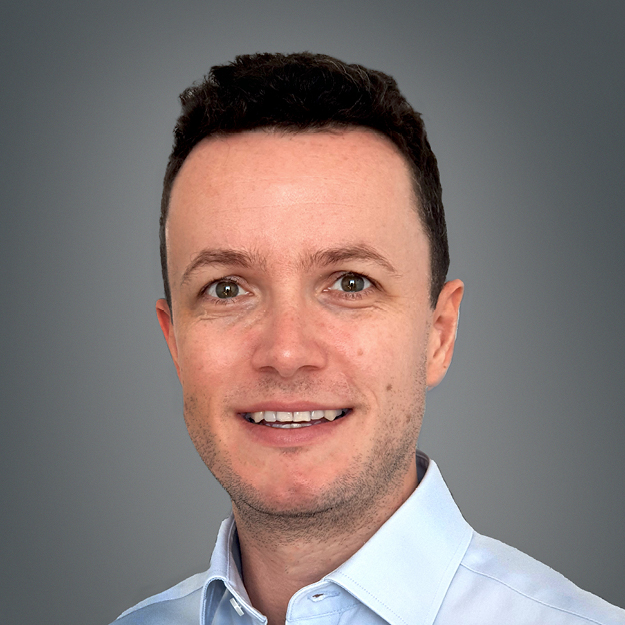 Gavin Sutherland, Senior Quantity Surveyor, APAC