Location:
Kuala Lumpur, Malaysia
Scope
rhi was engaged to provide Commercial Support Services for the client's Mass Rapid Transit Line 2 (MRT2) System. The system comprises of 60+ km comprising elevated tracks and underground tunnels and 30+ operational stations.
The work scope was undertaken in two phases:
Work Package Contract for Engineering, Procurement, Construction, Testing & Commissioning of systems
Services
Stage One - initial high-level review
Deliverables:
Summary report identifying key issues and proposed strategy and way forwards (including on delay claims processes and engagement), comprising:

assessment of client's contractual and Delay positions vis-a vis the Work Package detailing out a strategy to recover client's position for contractual dates
Presentation to client's project team and other advisors on the salient findings and rhi's strategy to recover client's position and protect its interests.
Stage Two - Preparation of Extension of Time (EoT) claims
Deliverables
(a) Preparation of a series of EoT claims for the Work Package, comprising the establishment of heads of claim, delay basis, narratives and associated quantum.
(b) Contractual and quantum assessment of major Change Orders
Value Added by rhi
Suitably experienced team and best practice capable of distilling a large volume of information and quickly identifying key issues and aspects for further evaluation and assessment.
Key Contact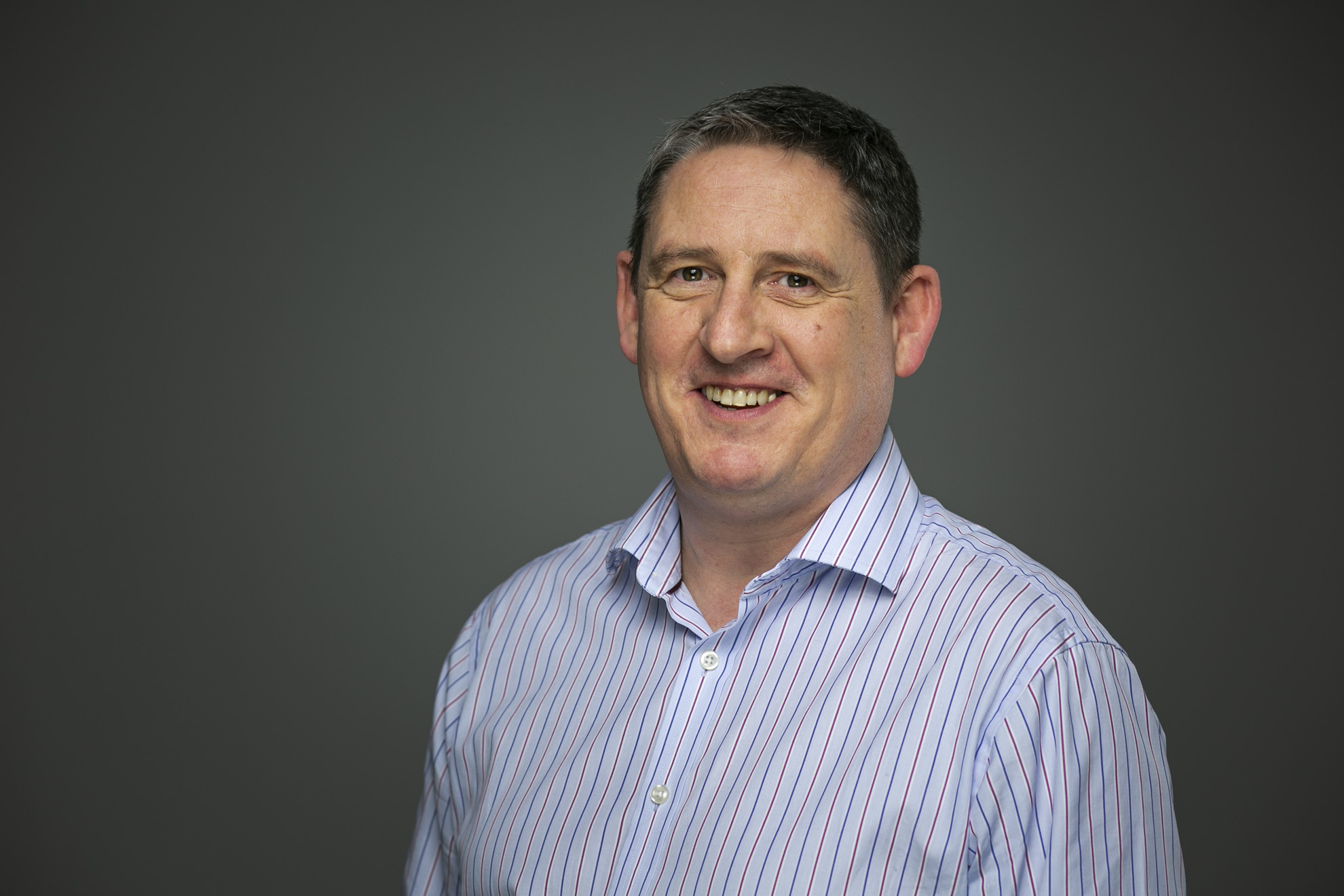 Craig Taylor, Global Managing Director