Project Timeline:
2013 - ongoing
Scope
rhi was engaged by the client to evaluate tender submissions along with the facilitation of implementation studies and workshops for the construction of their multi-billion-dollar petrochemical project. The construction involved three polyethylene units, power generation, steam generation, storage, logistics, cooling and water treatment, emergency flare, buildings and warehouses.
Services
Preparation of SoR, BoAQ and ITT Documentation using rhiCOMS application.
Evaluation of tender submissions to support Contract Award.
Facilitated Implementation Study including one week workshop to capture, document and agree project requirements for Project Controls resulting in implementation of rhiPEMS to support Project Reporting.
Engagement with Project Manager, Finance, Project Controls (Planning and Cost) & Company IT to challenge & define accountability for reporting structures and single source of truth for all electronic project information.
Define working instructions and processes with agreement from all involved parties
Provision of resources for Project Controls and Quantity Surveying
​Value-added by rhi
Access to industry leading in-house tools including rhiCOMS and rhiPEMS.
Prepared and supported Tender Evaluation from definition through to Contract Award
Provision of experienced resources to facilitate a workshop with company personnel to capture, challenge and agree key processes / data points within project.
Training of company personnel on use of rhiPEMS application performed onsite.
Ongoing support to produce Monthly Cost Reports for Senior Management.
Remote project support of project personnel following hand over of solution.
Provision of experienced Cost Controllers and Quantity Surveyors to support the company's Project Controls Team.
Interfaced rhiPEMS with existing project systems to reduce time and effort required to produce Monthly Cost Reports.
rhiPEMS operating as single source of truth for project forecast and VOWD.
Key Contacts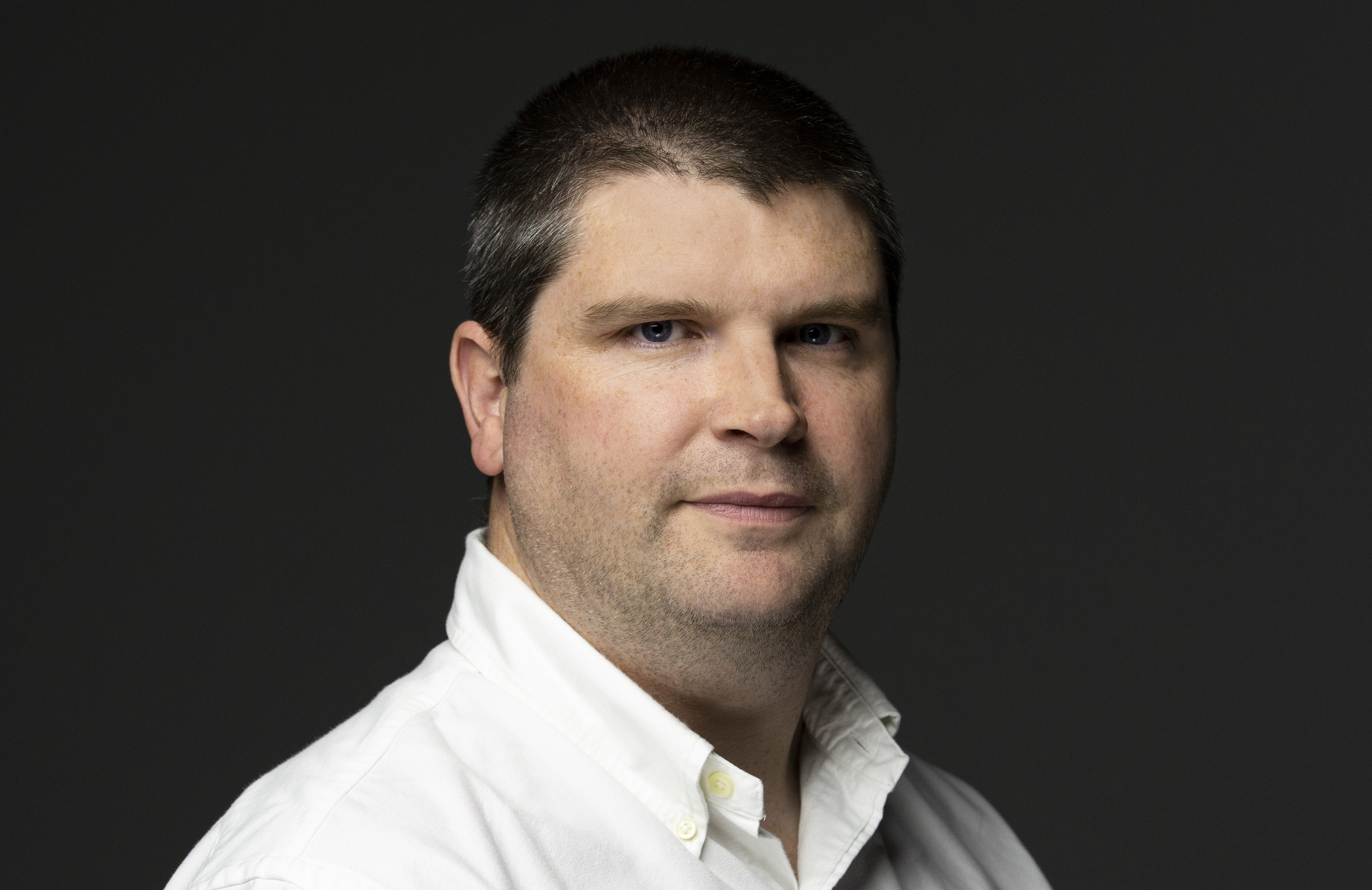 John McCulloch, vice president (US)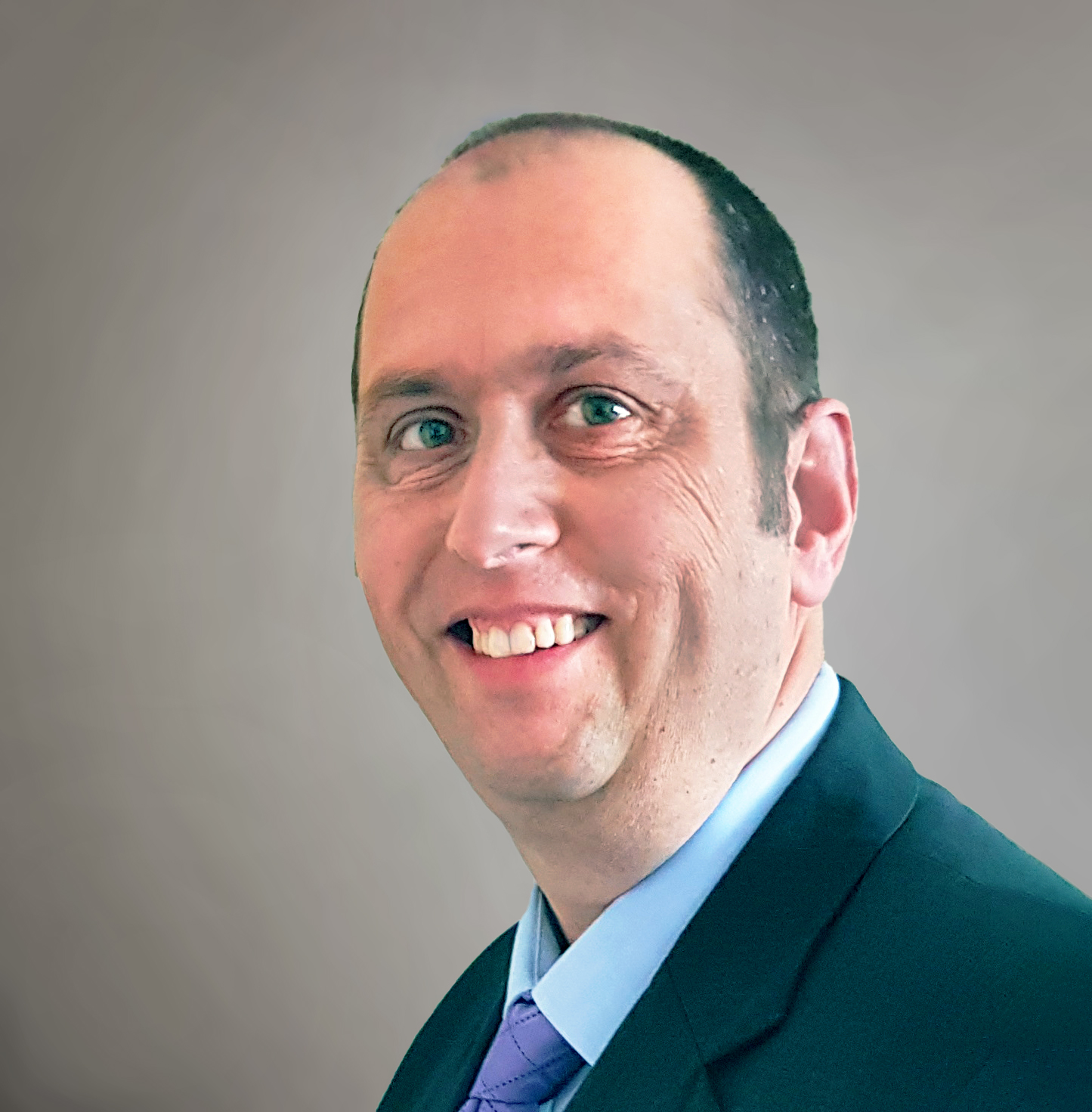 Chris Baughurst, systems manager