Project Timeline:
2009-2019
Scope
rhi was engaged by the client to provide contractual and commercial support for the Topsides and Jackets fabrication contracts. The installation has been designed to produce until 2050, with production capacity expected to peak at 120,000 barrels per day.
Services
The services included preparation and evaluation of tenders for the:

Major fabrication packages
Preparation of bid check estimates
Re-measure of AFC / as-built drawings in accordance with the contract
Effective cost reporting
Monitoring and forecasting throughout the duration of the project
Evaluation of engineering changes
Negotiation and agreement of variations and claims analysis

Preparation of cost close out report.
​Value-added by rhi
rhi provided on site Quantity Surveying team and Contract management personnel to interface with the contractor and monitor resource allocation for changes
Use of rhi in-house unit rate contracting system, rhiCOMS throughout pre- and post-contract period
Full base measure allowed the contract price to be updated and appropriate milestone payments made to the contractor
Evaluation of claims from contractor allowed client to minimise additional payments outside the contract price
Key Contacts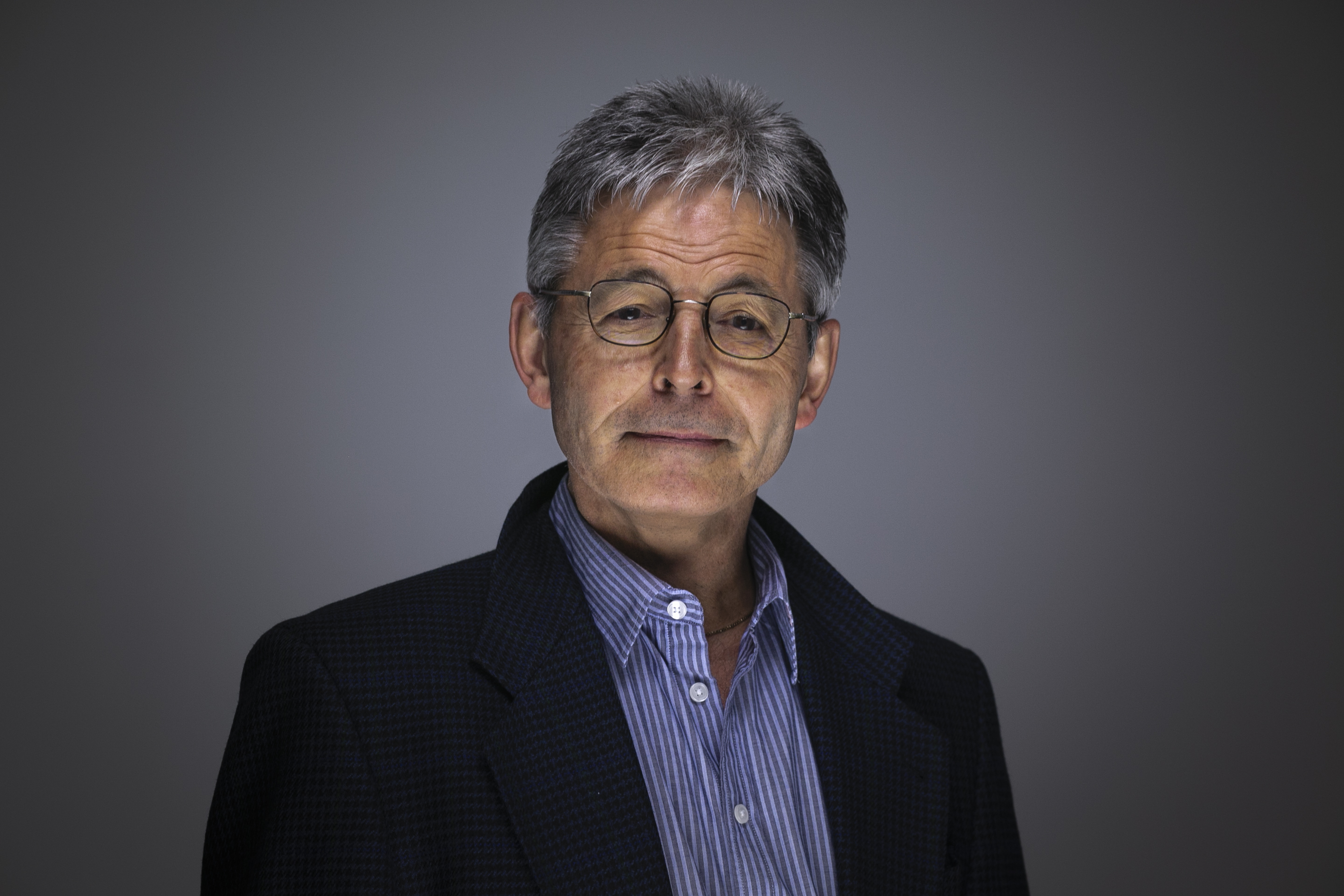 Bill Sutherland, operations lead consultant (UK and Norway)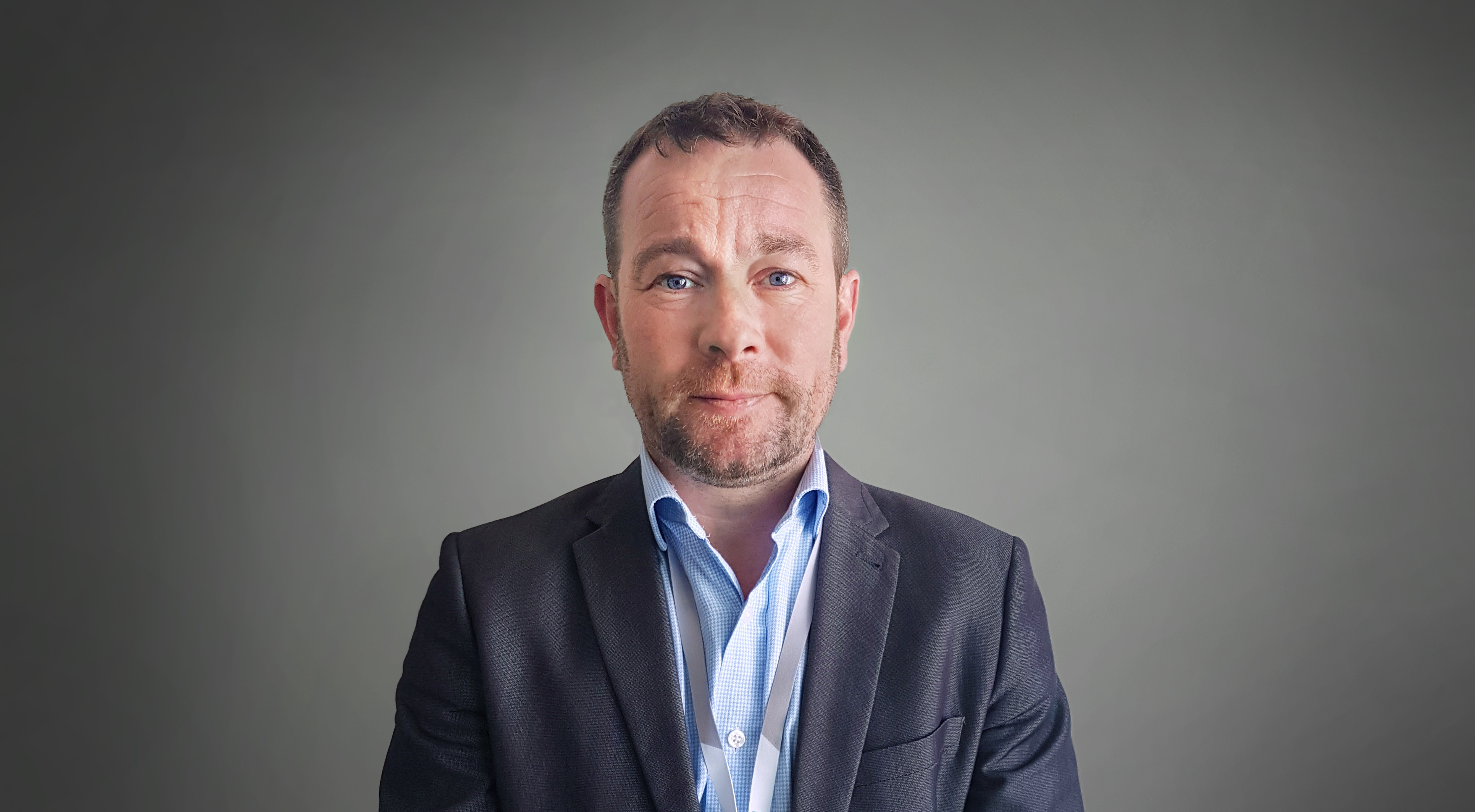 Marcus Wilson, operations director (Northern Europe and the CIS regions)