Project Timeline:
2022-ongoing
Scope
rhi was engaged by the client to prepare an Open Book Estimate (OBE) for the construction costs of their facility which will contain six LNG trains, with each unit capable of producing 1.4 mpta of LNG; for a total LNG capacity of 8.4 mpta.
The project will also include a single marine loading berth that will be able to load LNG transport vessels. The site will also house six single containment LNG storage with a capacity of 40,000 cubic meters each. A 4.8 km, 30-inch pipeline will also be constructed to ferry natural gas into the facility from existing pipeline systems.
Services
Prepare and review an OBE, for conversion of the estimated Engineering, Procurement and Construction (EPC) costs of the Commonwealth LNG project to a Lump Sum Turnkey ("LSTK") execution of the Project.
Creation of an independent bid check estimate based on rhi historic and current cost and productivity market data including global cost and productivity benchmarks.​
Quantity validation and benchmarking – review of scope and assessing compared to other comparable projects what is in range. ​
Commercial bid evaluation review of all major packages to market​.
Assistance with project procedures, execution plans and commercial strategies to assist client work towards FID decision.​
Value-added by rhi
Use of rhi in-house estimating processes, methodologies and benchmark data to enable agile response to support management.​
Use of rhiCOMS unit rate contracting system enabling large volumes of data to be managed and benchmarked​.
Provision of high-quality and locally based personnel with relevant experience in the delivery of the proposed services thus providing a sustainable service.​
Use of Global LNG data coupled with US market knowledge and support from other rhi offices to ensure that we support as a business.
Key Contact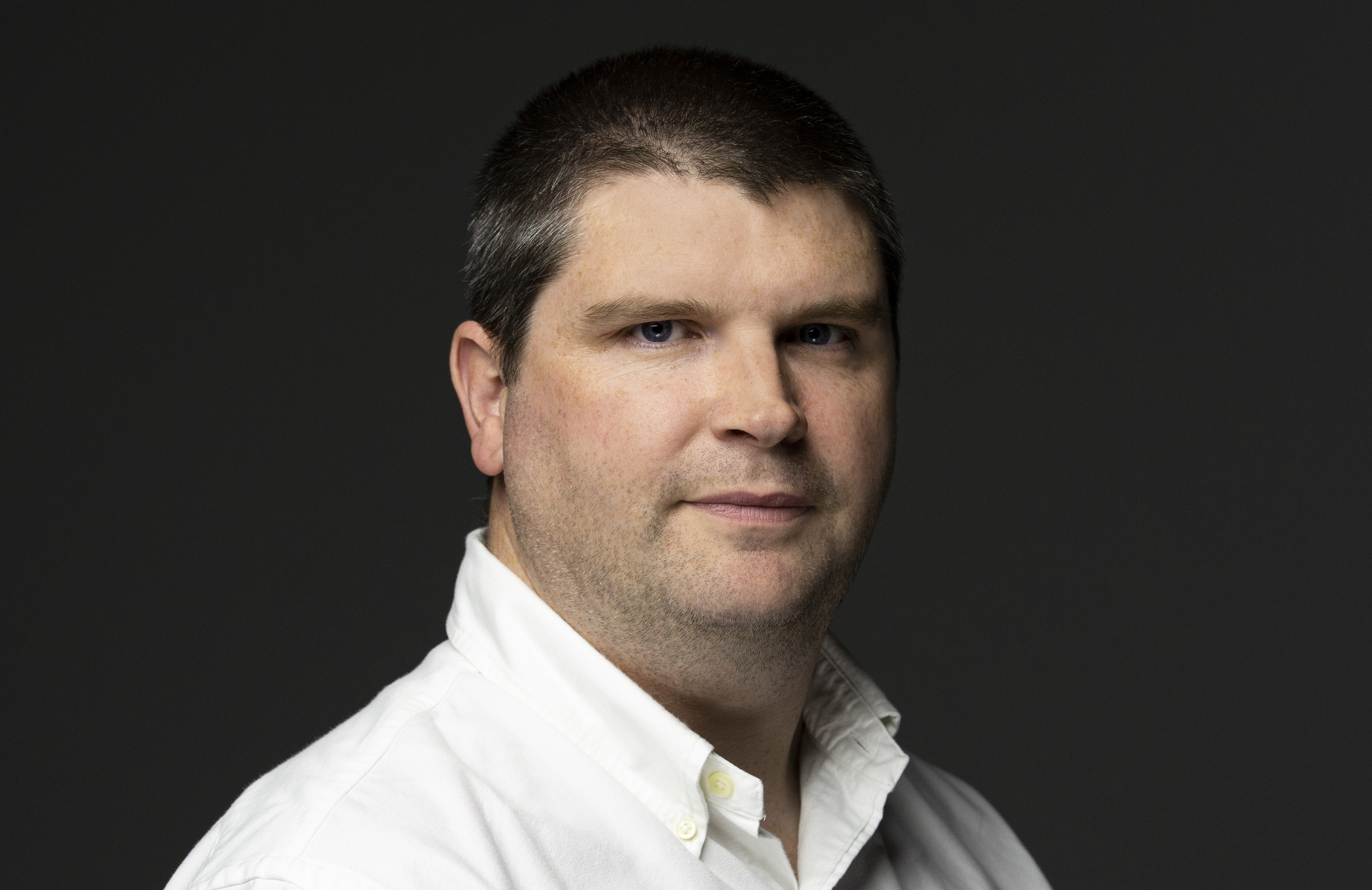 John McCulloch, vice president (US)