Project Timeline:
2010-2016
Scope
rhi was engaged by the client to assist with market capability studies and preparation of documentation and work scopes to support the bid process for the construction of their LNG plant. The LNG plant located in Western Australia, is a three-train, nominal 5 MTPA per train facility using APCI liquefaction technology and includes a 300 TJ/d domestic gas (DOMGAS) processing and compressing plant.
Services
Assistance with initial fabrication market capability and capacity analysis.
Preparation of Preambles, Schedule of Rates and Bills of approximate Quantities for the process modules and pipe racks work scopes to support the bid process.
Preparation of Bid Check Estimate for the process modules and pipe-racks work scopes.
Support the commercial bid evaluation process for the process modules and pipe-racks work scopes using rhiCOMS
Support the post-contract phase of the project in site-based locations in South Korea, China, Batam, Indonesia and Barrow Island.
Key services include progressive AFC re-measurement validation / assurance & agreement, star rate management / agreement, VOR validation & agreement, cost forecasting & reporting, and support to project contracting consortium in connection with all commercial related aspects.
Provision of rhiPEMS project controls system (rhi licensed application), supporting the following:

Combination of three separate reporting applications into a single, overall project reporting mechanism.
Venture Partner reporting, with cost division being adjustable over the lifetime of the project as needed.
Upstream / Downstream visibility by WBS
Fulltime, onsite consultancy and project support
Remote access for project teams operating in Europe and Korea.
​Value-added by rhi
Use of rhiCOMS standard fabrication preambles and schedule of rates along with rhi quantity modelling capability allowed project to go to market at a very early stage in design and secure fabrication contractor engagement and guarantee schedule delivery dates.
Use of rhiCOMS enabled systematic and controlled detailed analysis of large volume of pricing data from each of the bidders in a very short space of time
rhi applications deployed onsite for post contract support:

rhiCOMS used to control and report re-measurement of AFC quantities
rhiPEMS updated automatically from rhiCOMS remeasure to report up to date Final Forecast Cost for all three trains
rhiPEMS interfaced with project schedule for progress update and verification of contractor payment requests

rhiPEMS implemented in Project Management Office to enable:

Effective and timely cost reporting outputs to support overall project analysis and forecasting
Assured financial project information for joint venture stakeholders reporting from a single source of truth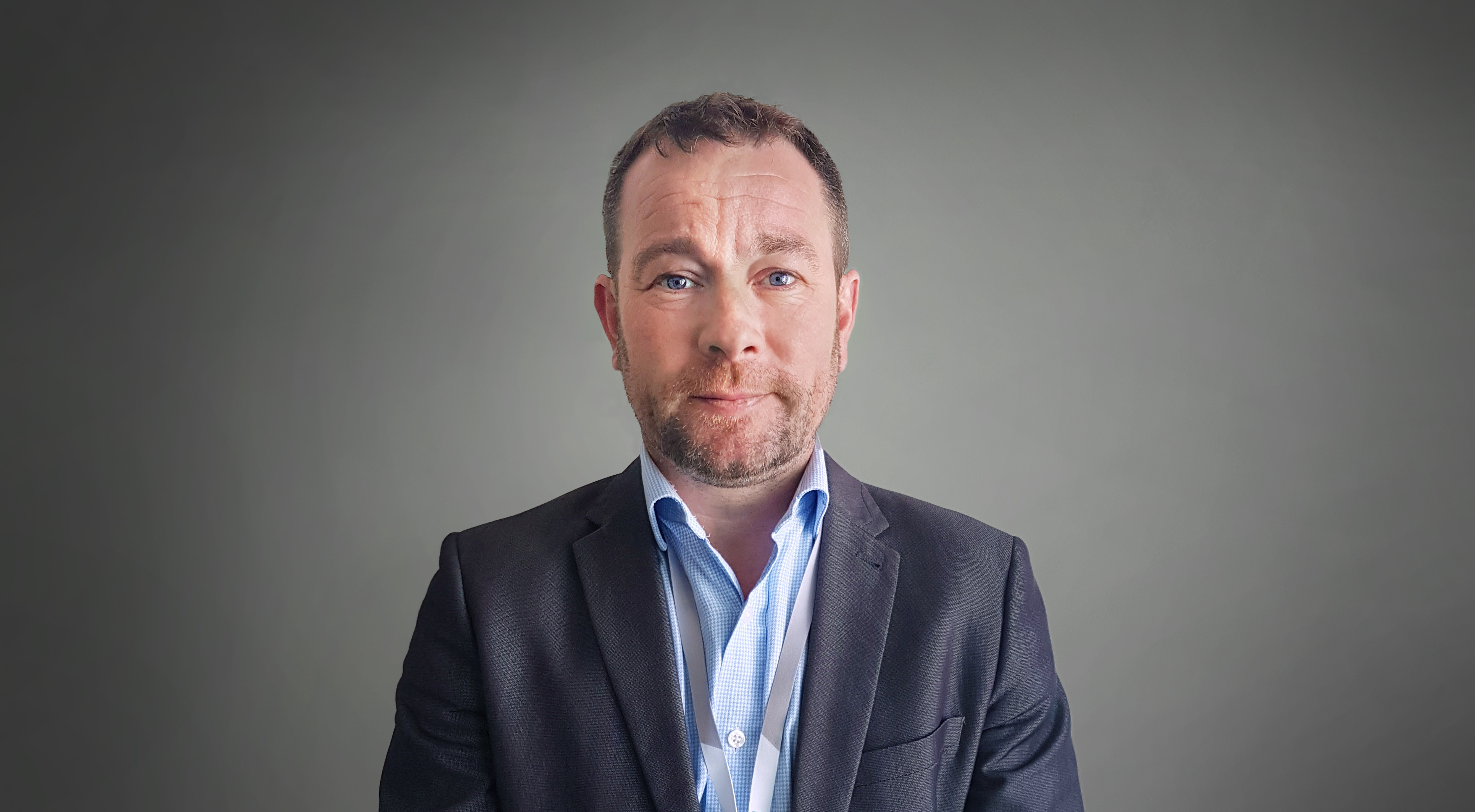 Marcus Wilson, operations director (Northern Europe and the CIS regions)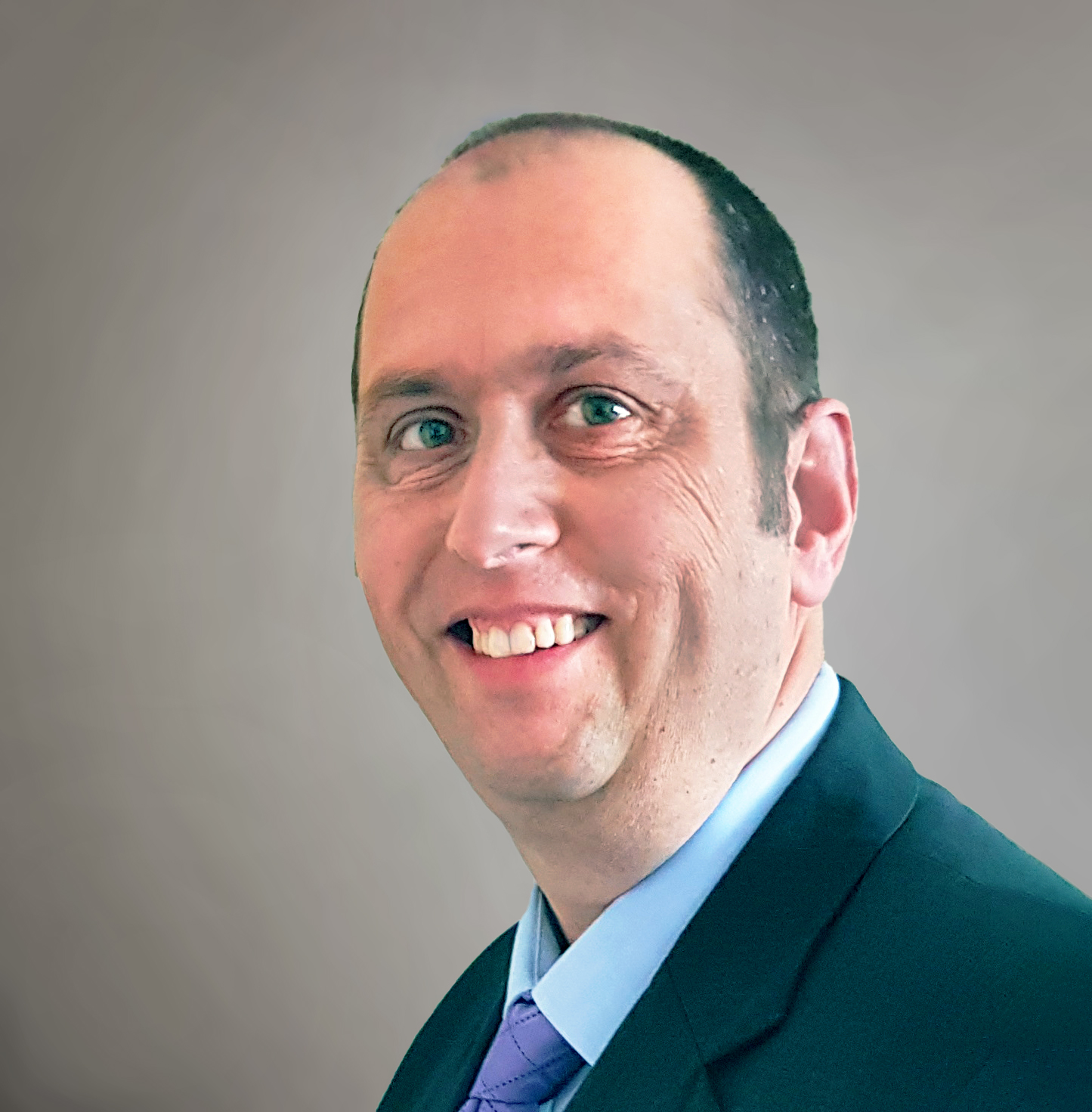 Chris Baughurst, systems manager