Sector:
Mining and Minerals
Scope
rhi was engaged by the client to provide estimating services during the feasibility stage of their production plan. Utilising direct extraction technology, the client aims to produce a sustainable and high-purity lithium carbonate product at their project in Argentina. The estimating services provided by rhi contribute to assessing the project's viability and determining the cost implications of implementing the direct extraction process. This extraction technology ensures environmentally friendly operations by returning virtually all the water (brine) to its source. The project encompasses a vast area of 705 sq km, supporting over 25 years of supply. There are plans for a potential resource expansion and a two-phase development to achieve targeted production of 50Ktpa battery-grade lithium carbonate.
Services
Class 3 CAPEX estimate review
Review of estimate components split across directs, in directs, contingency, owners.
Generation of estimate model using industry recognised factors for sense checking against class.
Assessments of labour hours, productivity, location factor
Crew-rate build up reviews and extraction of all-in manhour rate.
View on design growth allowances and typically for level of CAPEX.
Benchmarking of main equipment pricing.
Value-added by rhi
Cost benchmarking for contract development to validate CAPEX pricing levels.
Cost Estimating Assurance.
Preparation of commercial Gap Analysis.
Access to wider rhi knowledge base of global metrics and regional market rates.
Key Contact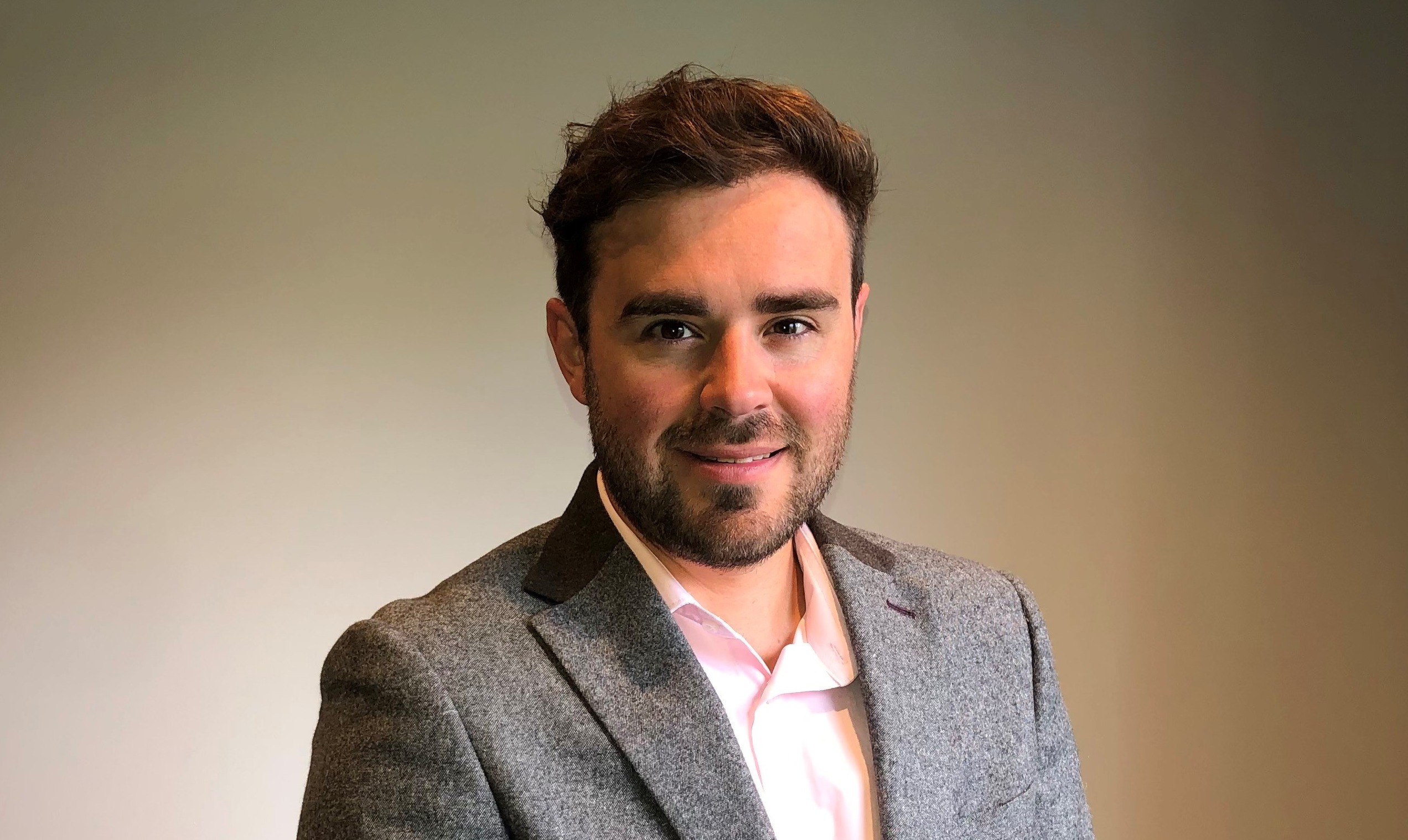 Luke Bennett, Lead Quantity Surveyor