Sector:
Mining and Minerals
Scope
rhi was engaged by the client to provide estimating services for two of their lithium projects based in the US. The projects utilise the clients innovative Direct Lithium Extraction (DLE) process, which selectively extracts lithium from brine extracted from over 180,000 acres of brine leases. The DLE ensures that environmental impact is minimized by the reduction of water consumption and carbon emissions. The estimating services provided by rhi contribute to assessing the project's viability and determining the cost implications of implementing the direct extraction process.
Services
A class 4/3 CAPEX estimate review was done alongside the following activities:
Review of estimate components split across directs, in-directs, contingency, owners.
Generation of estimate model using industry recognised factors for sense checking against class.
Back calculation and assessment of key quantities and manhours incl all-in manhour rate.
Assessments of labour hours, productivity, location factor.
Assessment of packaged / modularized equipment for adjustment of install factors.
View on design growth allowances and typically for level of CAPEX.
Benchmarking of main equipment pricing.
Plot plan reviews for validation of infrastructure quantities.
Value-added by rhi
Cost benchmarking for contract development to validate CAPEX pricing levels.
Cost Estimating Assurance.
Preparation of commercial Gap Analysis.
Access to wider rhi knowledge base of global metrics and regional market rates.
Key Contact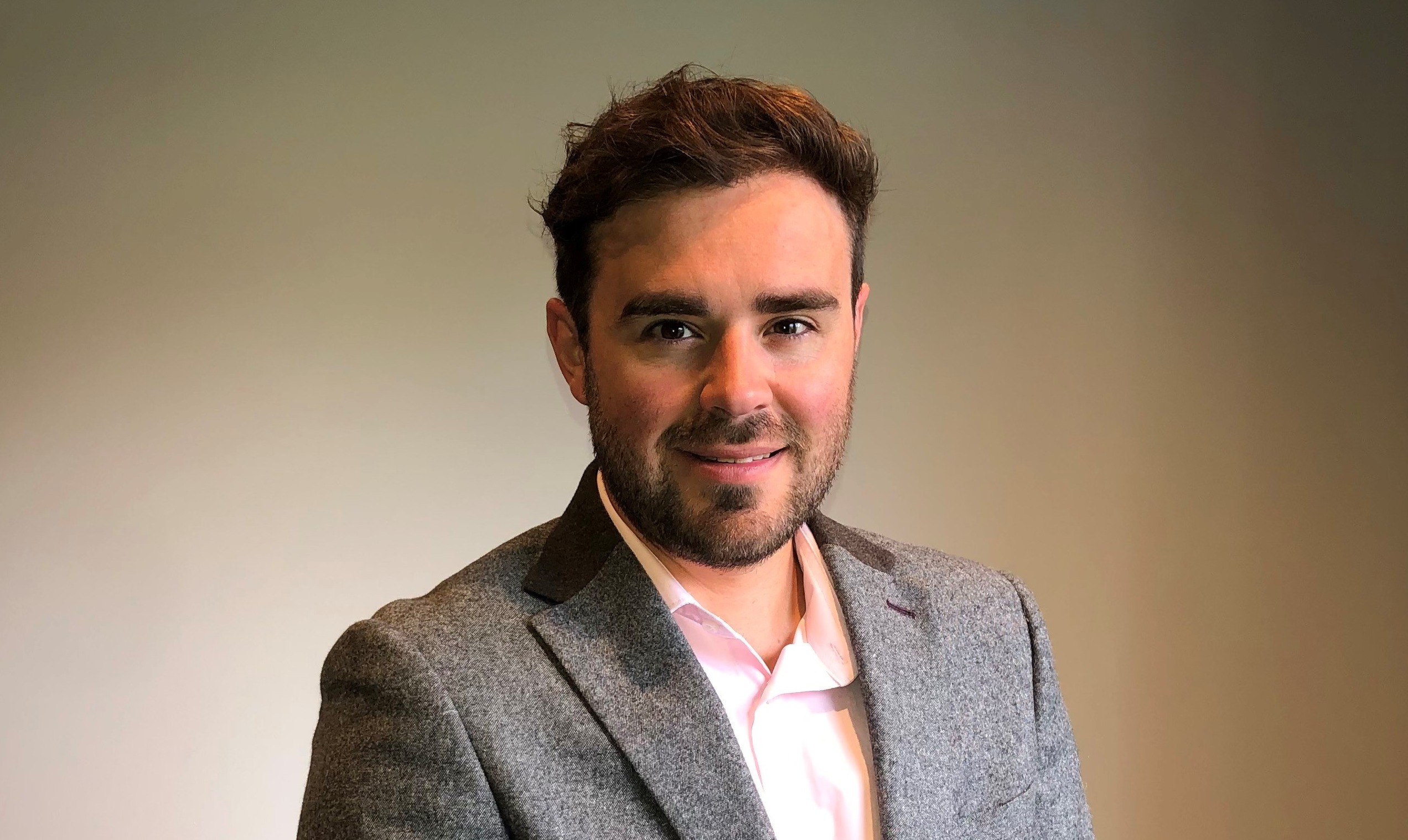 Luke Bennett, Lead Quantity Surveyor