Scope
rhi was engaged by the client during their pre-feed study, to prepare an independent estimate verification for their Hydrogen Project. The project includes the establishment of a state-of-the-art hydrogen electrolyzer facility including storage, which centers around the production of green hydrogen, using renewable energy sources like solar and wind power.
Services
A detailed cost breakdown analysis was conducted to ensure the accuracy of estimates, reflecting rhi's commitment to precision.
Benchmarking of the estimate against industry standards and best practices.
Expert insights were applied to identify potential risks and areas for improvement within the estimate.
Confidence analysis of the engineering supporting the direct cost components.
Schedule & Planning review.
Provision of high-level comparable data points from rhi's estimating system offering insights into the market
Value-added by rhi
Independent Estimate Verification: rhi's independent verification process ensured the accuracy and reliability of the estimates, instilling confidence in the project's cost projections.
Cost Breakdown Analysis: rhi conducted a detailed cost breakdown analysis, providing a granular view of project costs. This transparency helps clients identify cost-saving opportunities and risks.
Benchmarking: By benchmarking estimates against industry standards and best practices, rhi ensured that the project's cost estimates were in line with market norms, reducing the risk of overruns.
Risk Identification: rhi's expert insights identified potential risks and uncertainties within the estimates. This proactive risk assessment allows clients to develop mitigation strategies and make informed decisions.
Access to Market Insights: rhi's estimating system provided high-level comparable data points, offering valuable market insights.
Global Delivery: rhi's agile global delivery model, employing specialist teams worldwide, enabled consistent high-quality work while meeting tight deadlines. This approach catered to the client's need for flexibility and efficiency.
Key Contact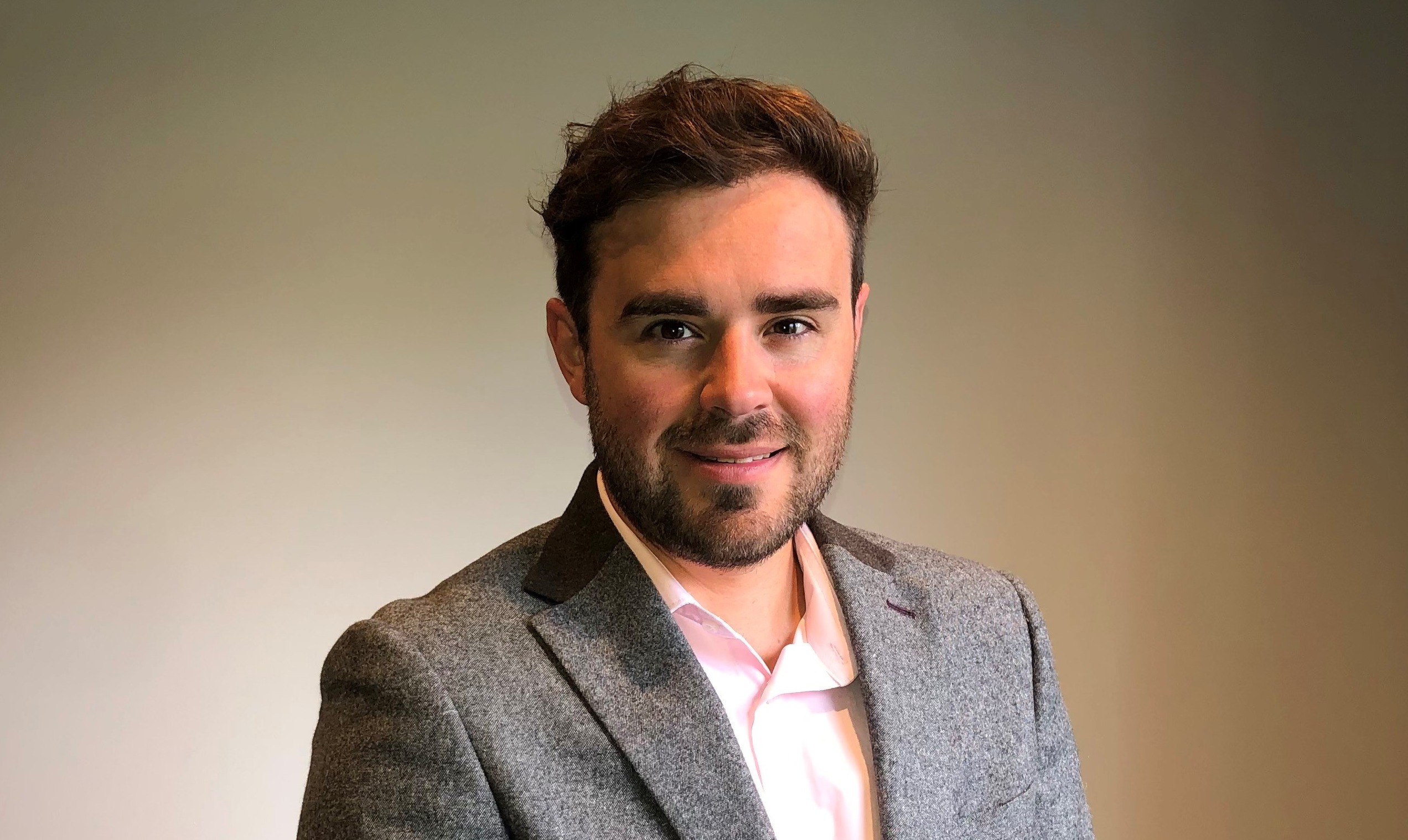 Luke Bennett, Lead Quantity Surveyor