Location:
Northern Territory, Australia
Project Timeline:
2020 - ongoing
Key Statistic:
Project design life of 50-100 years
Scope
With the strategic vision of becoming a leading gas production, manufacturing and services hub by 2030, an Australian Territory Government engaged rhi, in conjunction with parent company Wood and GHD, to provide strategic advice and consultancy services on infrastructure development. The Government's strategic intent is to take full advantage of gas reserves, build a gas-based industry precinct and to maximise export opportunities.​
Services
rhi was initially engaged in 2020 to provide project support services including the development of the master schedule. In 2021, the scope was expanded to include industry expertise and commercial support. The work scope covers the type, size, extent and cost of developing the infrastructure common facilities, roads and product corridors.
Our experienced staff continue to provide services from our Perth office.
Value delivered
Since 2020, rhi has broadened from a focus on the master planning process, coordinating between the various stakeholders​ across the project to the provision of support to the concept design of common facilities.
We are interfacing on concept design engineering, commercial, CO2-e and estimating support for government infrastructure development and proponent future requirements. Examples include export berth topsides and onshore support facilities, CCS (carbon capture and sequestration) facilities, power and water services, road layouts, pipeline corridors and civil engineering concept design.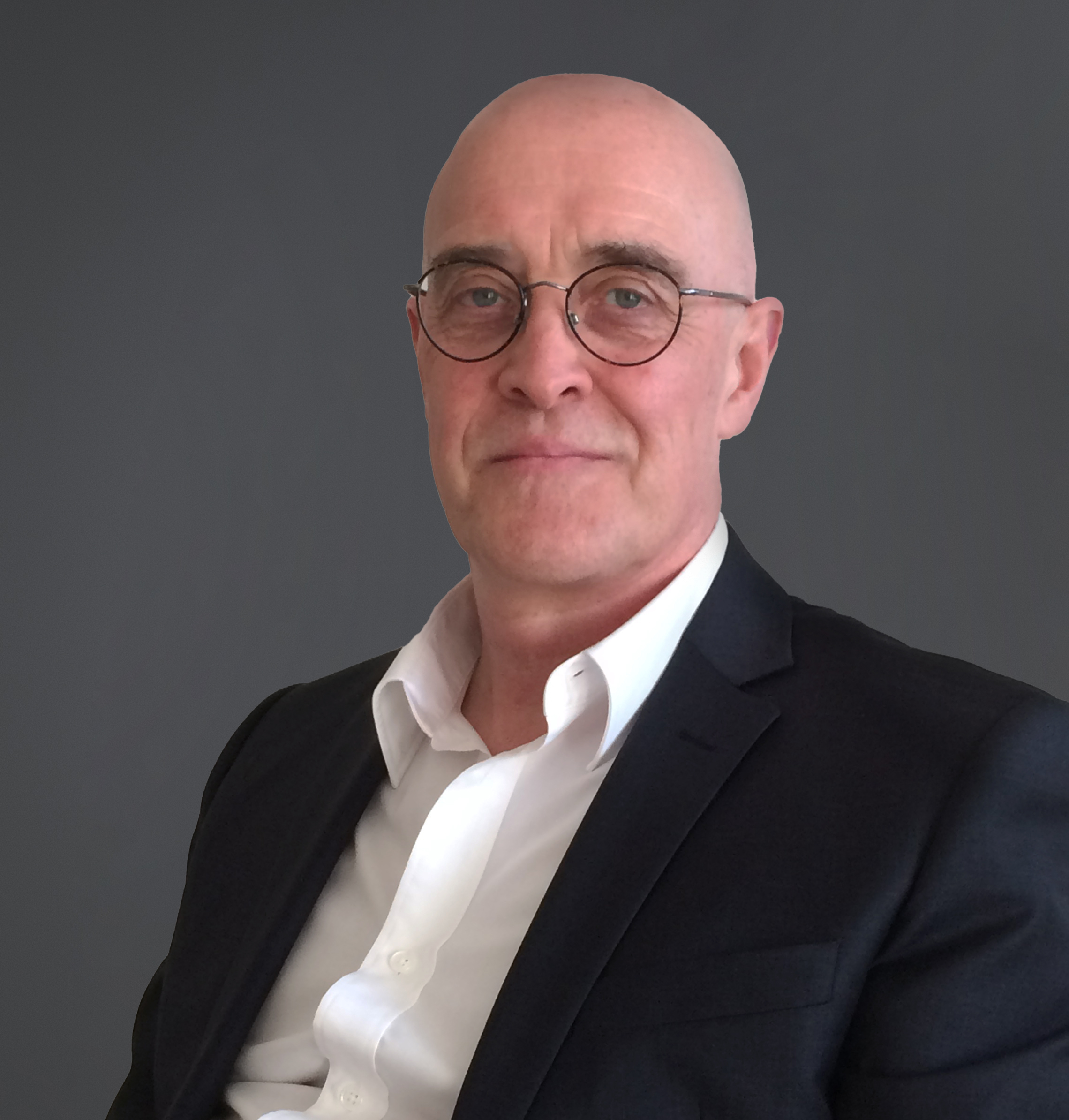 Adrian Wilks, Lead Consultant, APAC