Project Timeline:
2012 - ongoing
Key Statistic:
Total Project Estimate US $36 Billion
Scope
rhi was initially awarded the offshore contract in 2012 to provide estimating support, development of RFPs for module fabrication and early works evaluation of bids. Since then, our continued support has developed, our team has been involved in over 20+ contracts including the offset of module fabrication through to current M, E&I construction at site.
The project will help to increase crude oil production, while a wellhead pressure management project will keep the existing plants at full capacity by lowering the flowing pressure at the wellhead and then boosting the pressure to the inlet requirements of the six existing processing trains. This project is being built with modules, which are fabricated, assembled and pre-commissioned at fabrication yards in Kazakhstan, South Korea and Italy and then transported to the plant.
The project scope includes additional wells, gathering system expansion, pressure boost facility, oil stabilization and has dehydration facilities, sour gas re-injection facilities, power generation, utilities and infrastructure (camp, roads etc.).
rhi is currently supporting the project via site teams in onsite at client's location & via offshore teams in UK, Singapore, Perth, Houston & Calgary.
Services
Unit Rate Contracting​
Onsite measurement​
rhi Integrated Solution implemented in support of rhi services​
Pre-Contract QS Support Services to 20+ Contract Packages ranging from early works civils, module & rack fabrication, ME&I construction sites, pipeline & gathering well pads, infrastructure, powerlines, fibre optics, substations & control centers. Services include preparing Measurement Preambles, Schedule of Unit Rates and a Bill of Approximate Quantities to support the commercial bid documents.​
Undertake commercial bid evaluation to support the Recommendation for Award
Estimating and Benchmarking Support Services to Estimating Team for Project Capital Cost Estimate (Class 2 and Class 3)​
Perform the Post-Contract AFC re-measurement of the installed quantities in order to support agreement of the Final Accounts with Contractor​s
Provision of experienced team of project services based at site and fabrication yards
Value-added by rhi
Use of rhi's in-house estimating methodologies and data, with access to the latest and historic data on projects of similar size and location providing benchmarking assurance​
Established systems and processes reduce schedule risk for tendering, provide efficiency through automation and reduce the cost of services. ​
Development of Fabrication unit rate metrics for Class 3 Project Estimate to validate Bidder pricing levels
We recruit & provide personnel who are supported by our organization to deliver as part of the client team. ​
Key Contact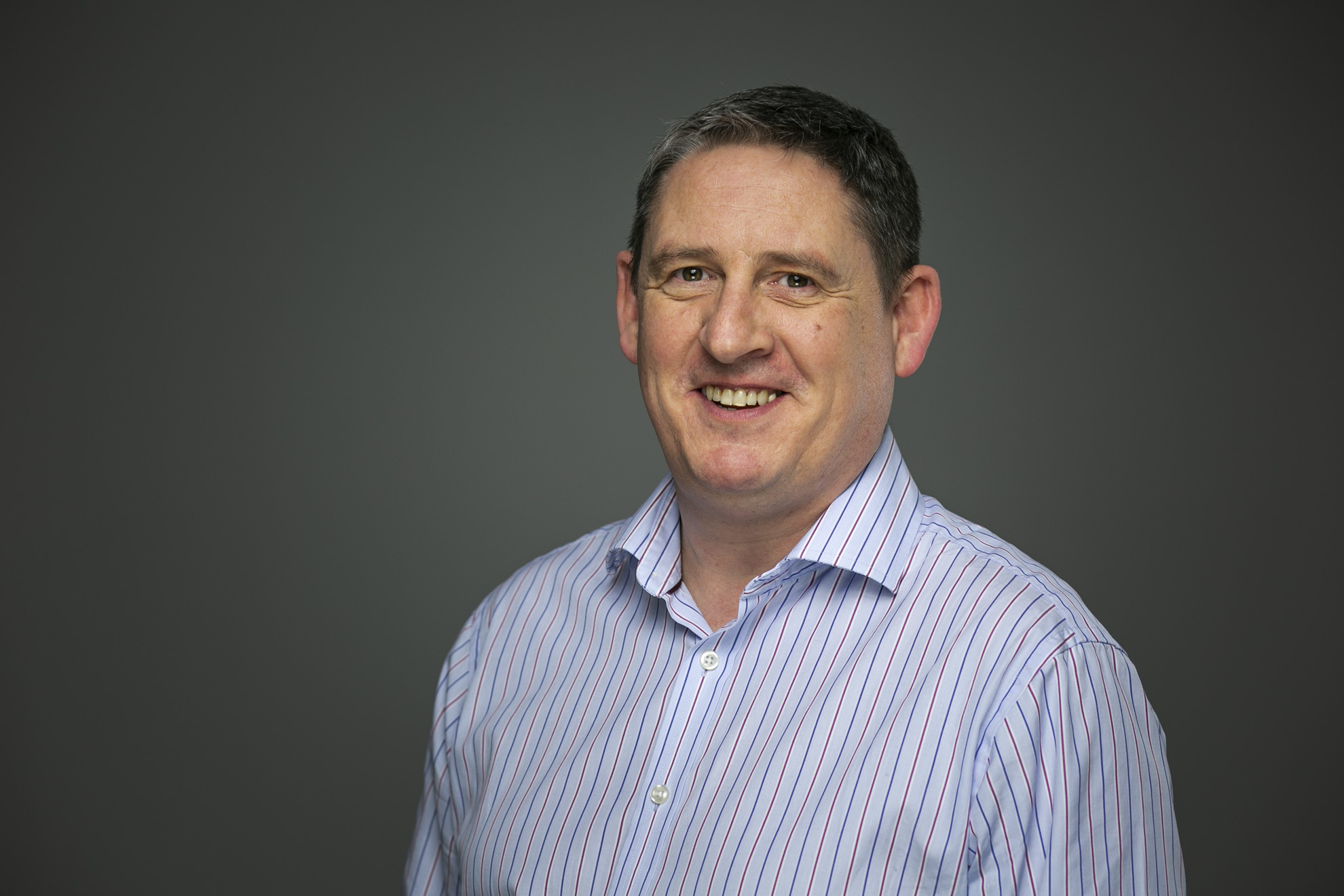 Craig Taylor, Global Managing Director