Project Timeline:
2019 - ongoing
Scope
rhi was engaged by the client to provide Quantity Surveying and Benchmarking services for their life extension project. The project aims to provide compression to the gas field to maintain plateau gas to an LNG plan and maximise recovery from the reservoir. The gas field is located approximately 130km northwest of BWI in water depths of approximately 1350m and supplies gas to the client's LNG plant.
Services
Provision of pre-contract Quantity Surveying services using rhiCOMS Unit Rate contracting system for the Field Compression System (FCS) fabrication scope, comprising Hull and Topsides facilities. ​
Estimate validation & benchmarking for subsea Compression Module scope​.
Benchmarking study for comparative fabrication yard locations​
Post Contract change management on the FCS contract.
Post Contract remeasurement and progress and commercial validation on the Subsea Compression Module.
Value-added by rhi
Use of rhiCOMS unit rate contracting system for the preparation of bid documentation, including remuneration package, schedule of rates and model bill of approximate quantities (BoAQ)​
Utilisation of rhiCOMS system for unit rate bid submission and associated bid evaluation allowing for early conversion to lump sum all prior to contract award​.
Use of rhi data supported estimate validation & benchmarking of lump sum contractual agreement.
Remeasurement expertise in managing the post contract commercial aspects of the Subsea Compression Module Scope.
Key Contact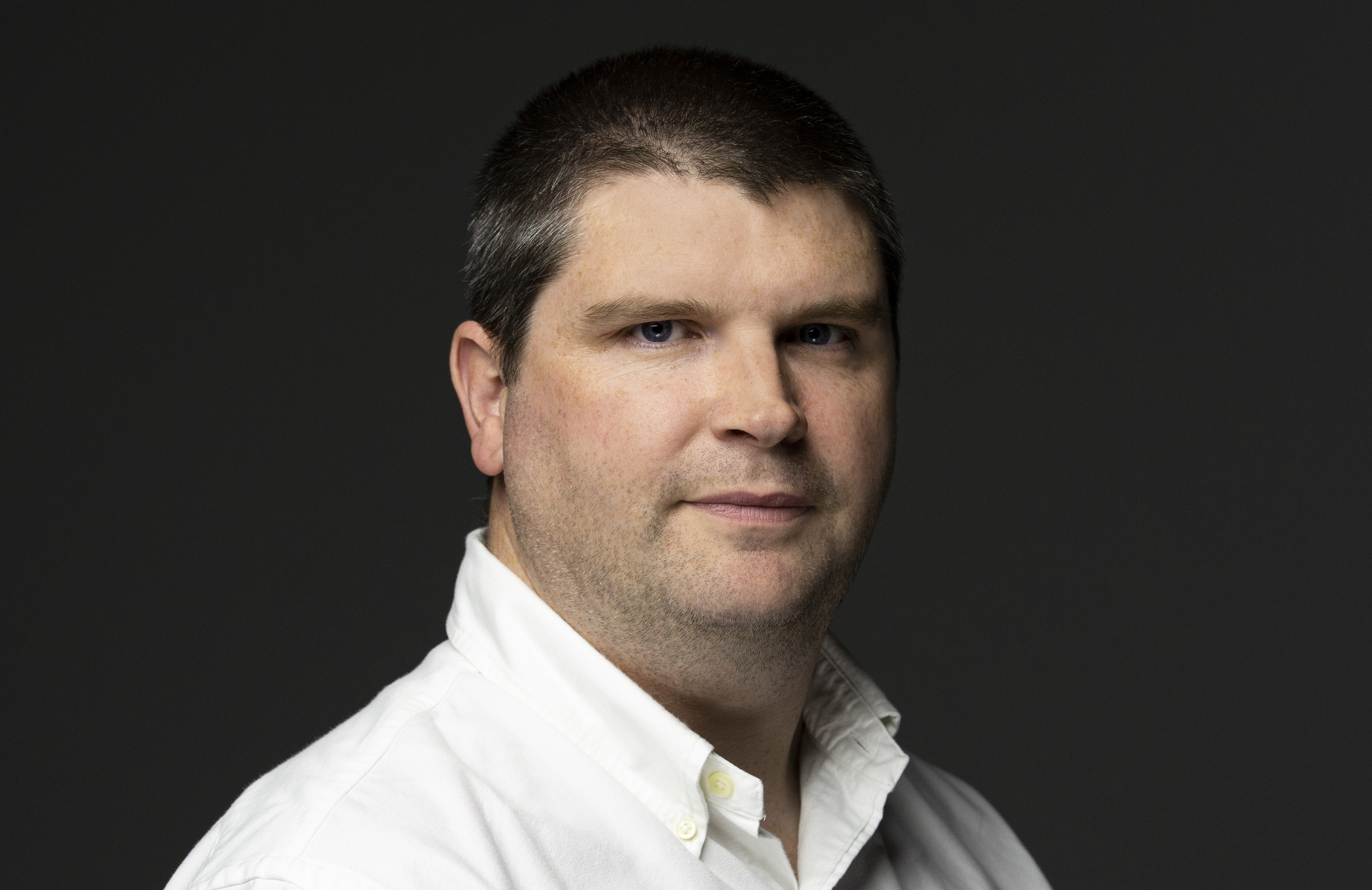 John McCulloch, vice president (US)