Scope
Located offshore in Canada, the offshore facilities include a FPSO, and five excavated subsea drill centers containing forty-five subsea wells and consist of both oil and gas pools. The planned expansion will include the addition of a CGS wellhead platform to expand a further twenty-nine wells The project is intended to review and evaluate decommissioning options for the FPSO, subsea equipment, wellhead platform and wells, to recommend a decommissioning philosophy, and to develop a documentation package to build confidence and understanding for decommissioning assumptions.
Services
Utilised rhiDEMS offshore facilities modelling tool to develop Class 3 decommissioning estimates for Client's production facilities, wells and associated subsea infrastructure.
Deliver decommissioning cost estimate as part of clients decommissioning study for the facilities.
Develop decommissioning estimates for FPSO, platforms and subsea wells including pipeline infrastructure.
Produce Basis of Estimate document and cost estimate report.
Produce overall decommissioning schedule
​Value-added by rhi
Access to rhi's pool of experienced practitioners to prepare verifiable man-hour, cost and vessel estimates directly from established in-house tools.
Ability to produce cost estimates for a variety of scenarios directly from the toolset without the need for time-consuming, detailed re-estimating.
Access to wider rhi knowledge base of global metrics and regional market rates.
Access to Wood's team technical experts and expertise to guide, develop, quantify and assess the range of feasible alternative removal strategies together with their impact on cost & schedule.
Access to Wood's global market intelligence and regional capabilities.
Ability to work with the Client's team and respond to new challenges as they evolved based on a joint analysis of model outputs and identification of the key strategic levers.
Key Contacts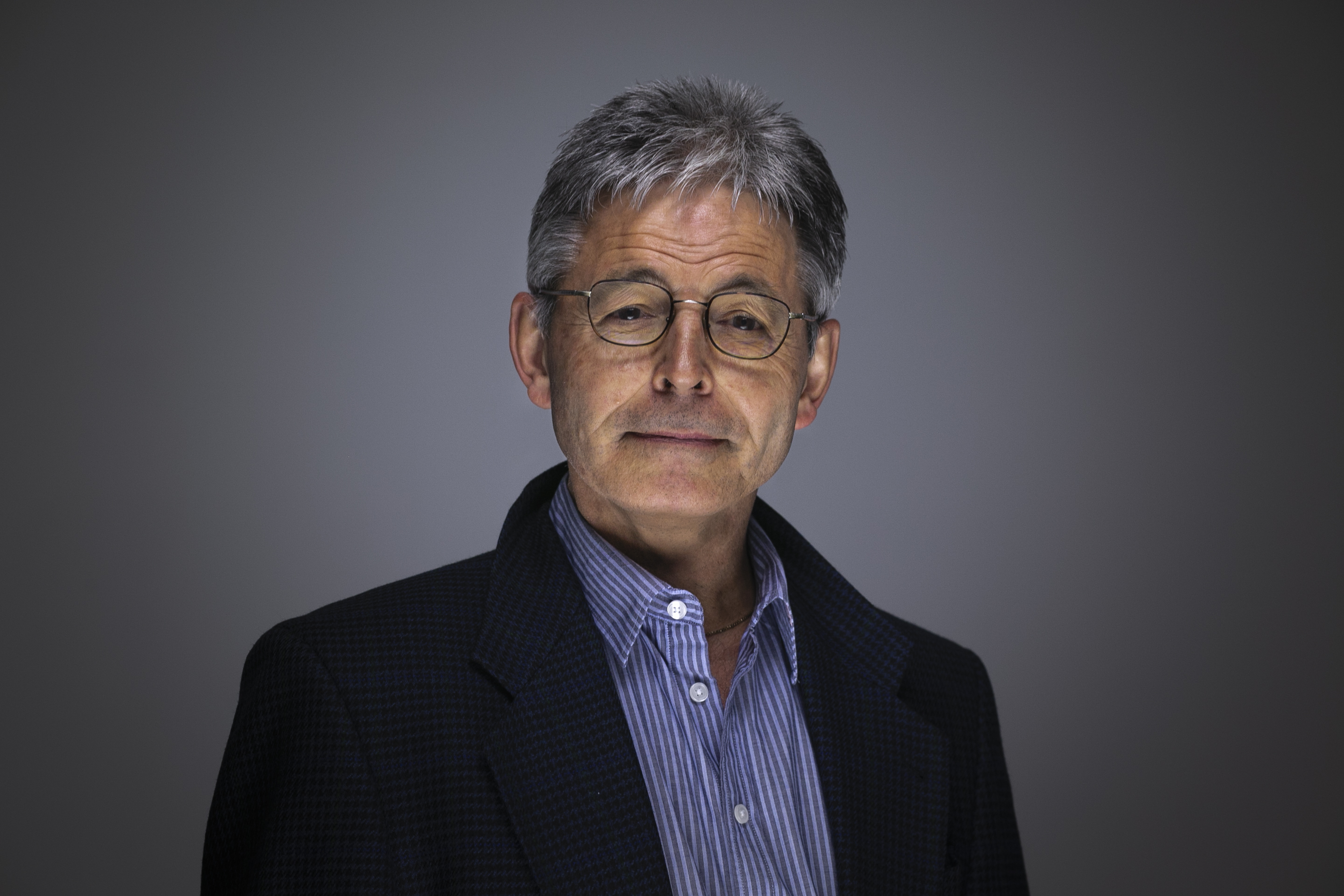 Bill Sutherland, operations lead consultant (UK and Norway)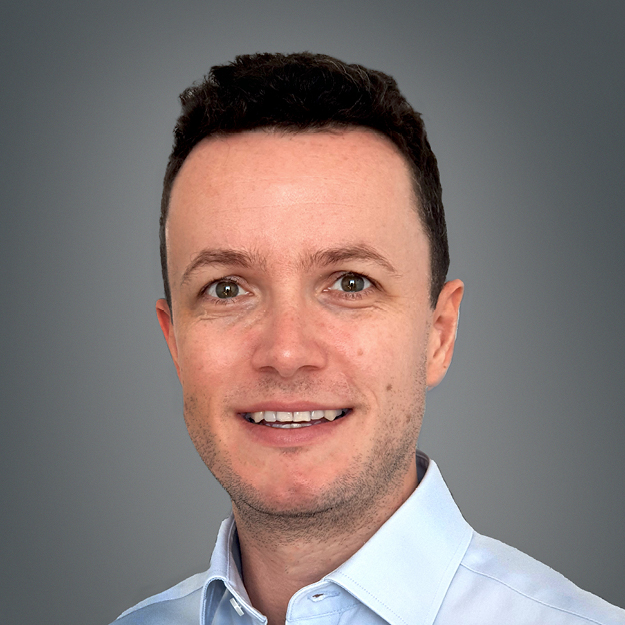 Gavin Sutherland, Senior Quantity Surveyor, APAC