Project Timeline:
2009-2019
Scope
rhi was engaged by the client to provide Quantity Surveying services during an FPSO build. The vessel was required to be capable of operating in extreme weather conditions that could cause considerable ship motion and exposure to a corrosive environment. The main topsides facilities comprising of 8 modules were to be built by a Korean fabricator prior to transportation to the integration site for installation onto the hull by cranes. The topsides modules would then be hooked up to each other and the FPSO hull systems.
Services
Preparation of estimates for various concepts at Selection stage
Preparation of Unit Rate / BOAQ tender documentations for Topsides facilities and associated Pre-contract's support
Quantity Surveying support to the client's team in DME yard, Singapore
Preparation of Bid Check Estimate
Verification of manhours and procurement expenditure, issuing and coordinating site instructions, reviewing and agreeing variations during the Final Port Call (FPC) phase for the FPSO prior to its installation offshore.
Provision of site-based Quantity Surveying services site based in the fabrication yard, for the Hull and Topsides construction focusing on valuation of work, evaluation of changes and claims analysis.
Preparation and maintenance of the offshore short-term plan (28-day/90-day) for the installation, hook-up and commissioning of the FPSO, including management of personnel onboard
​Value-added by rhi
Use of rhi in-house estimating methodologies, systems and data, with access to the latest and historic data on projects of similar size supported client's decision making and ability for early award to the fabrication contractor.
Utilisation of site-based quantity surveyors collaborating with rhi in house experienced personnel allowed for effectively managing cost control difficulties arising from construction delay.
The unit rate form of contract utilising rhiCOMS allowed flexibility in commercial agreements and provided assurance in estimating and agreeing the cost of the final design.
Key Contacts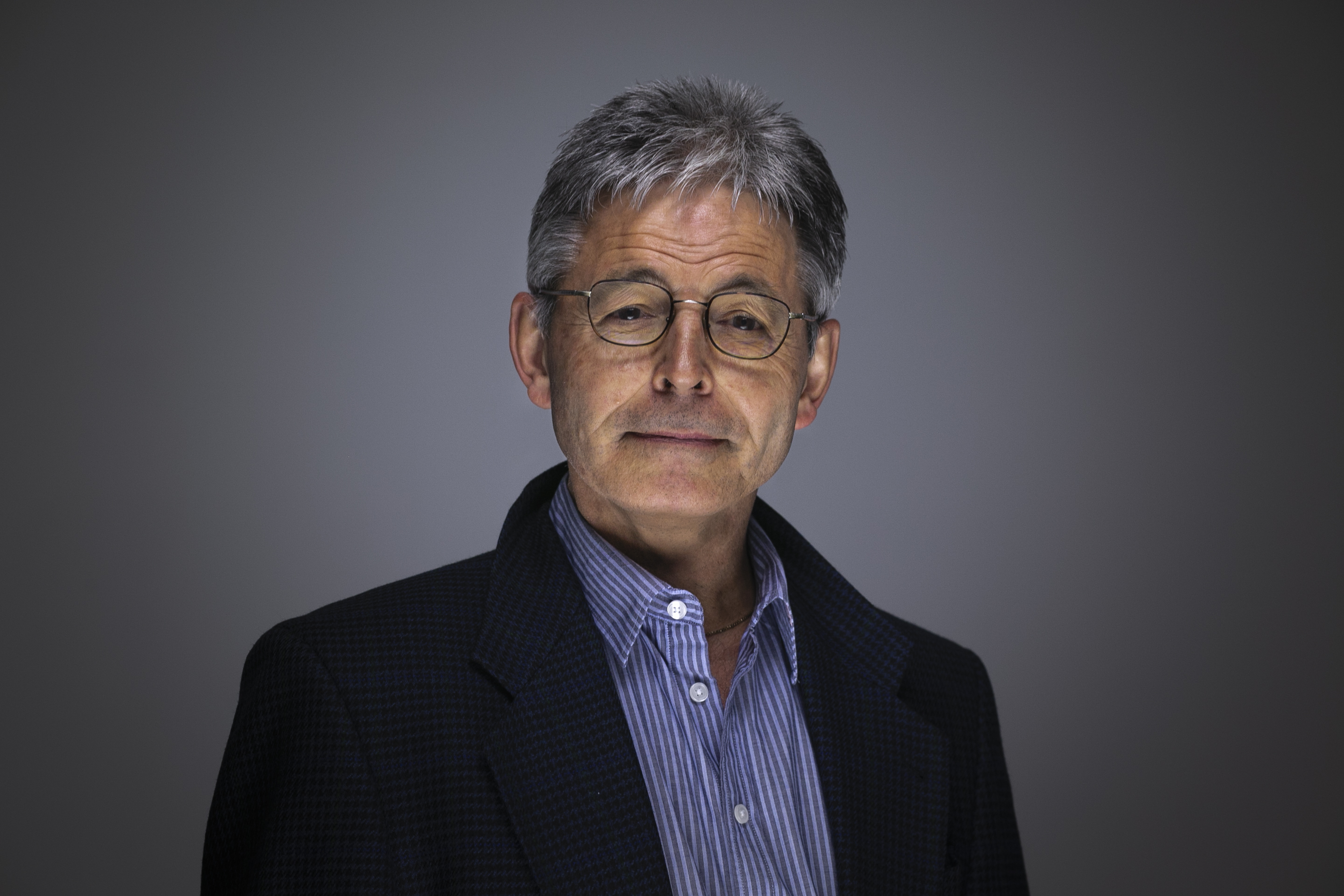 Bill Sutherland, operations lead consultant (UK and Norway)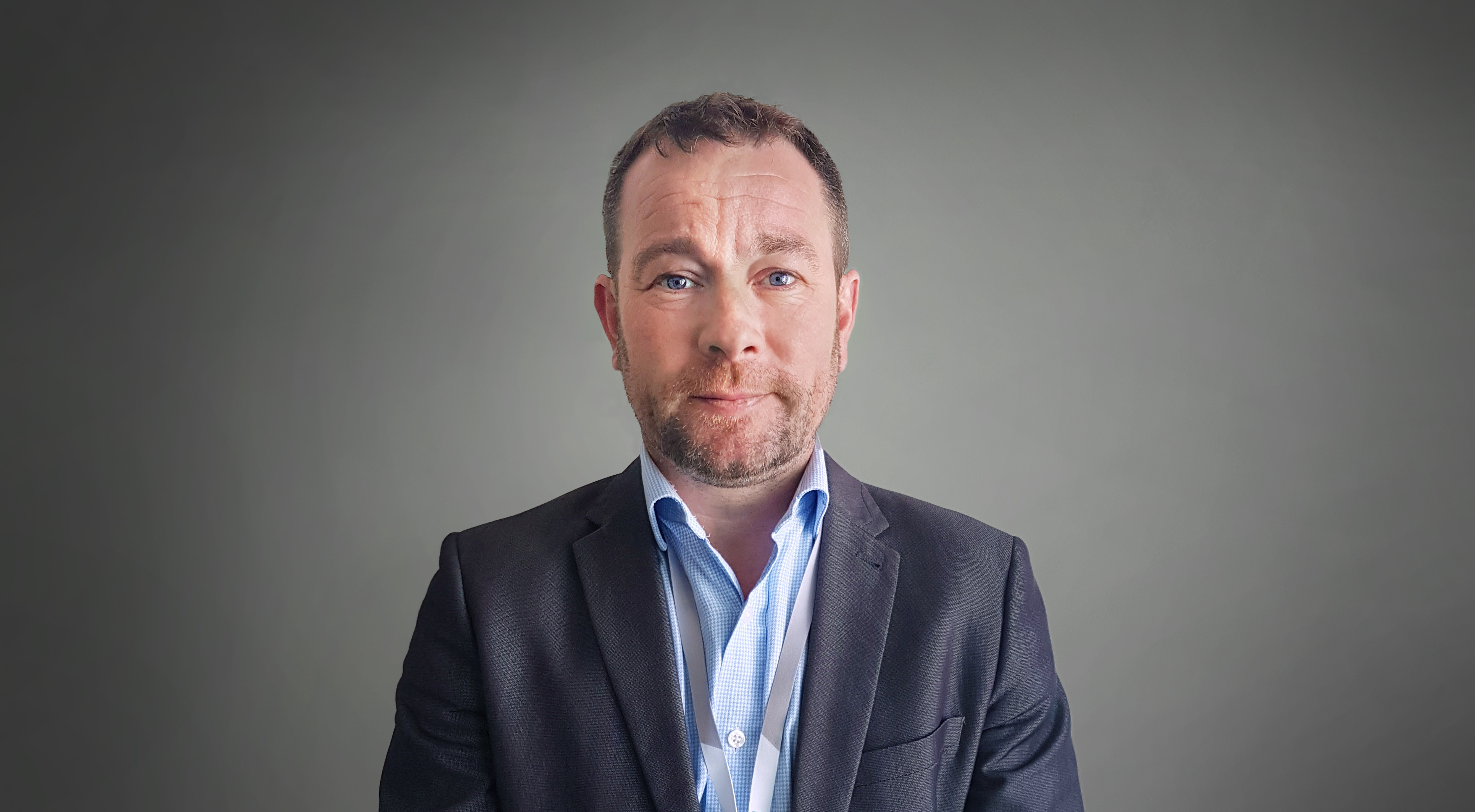 Marcus Wilson, operations director (Northern Europe and the CIS regions)