Location:
Northern Territory, Australia
Scope
rhi was engaged by the client to participate in a study involving the assessment of four onshore pipeline routes for the section of the pipeline in close proximity to the existing facilities – approximately 4km in length.
Services
Key Activities
WBS alignment with scope of work and client's internal estimating structure.
Provision of an independent Class 4 Capex cost estimate for the execution phase assuming an EPC contracting strategy for all four options, to a required accuracy of +/- 30%.
Preparation of a Level 1 execute phase schedule for all four options.
Detailed manhour estimate/breakdown for all options including recommendations on Indirect & NPT factors for the brownfield and civils scope separately, with a complexity factor functionality to distinguish between options.
Value-added by rhi
rhi were able to support the cost estimate and schedule using its in-house estimating methodologies, benchmark data, industry rates and productivity norms.
Provision of internationally experienced estimating resource and best practice.
Estimate template model developed in line with clients' requirements and utilised for presentation to the client.
Support and advice on civils construction methodology.
Key Contact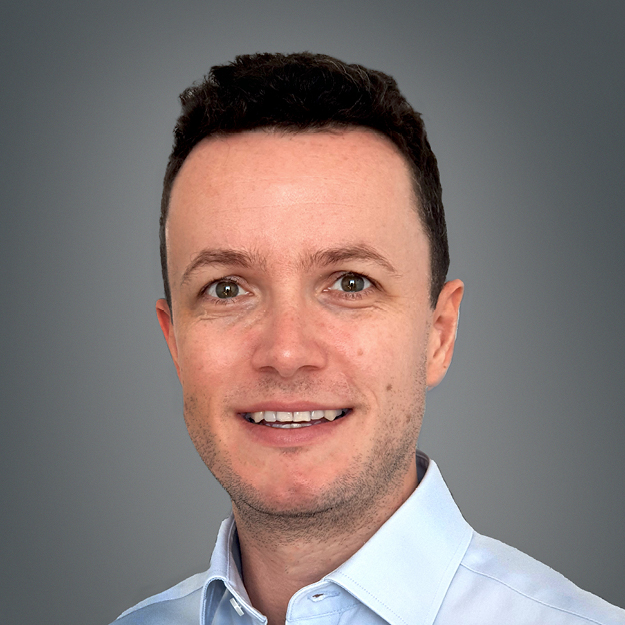 Gavin Sutherland, Senior Quantity Surveyor, APAC